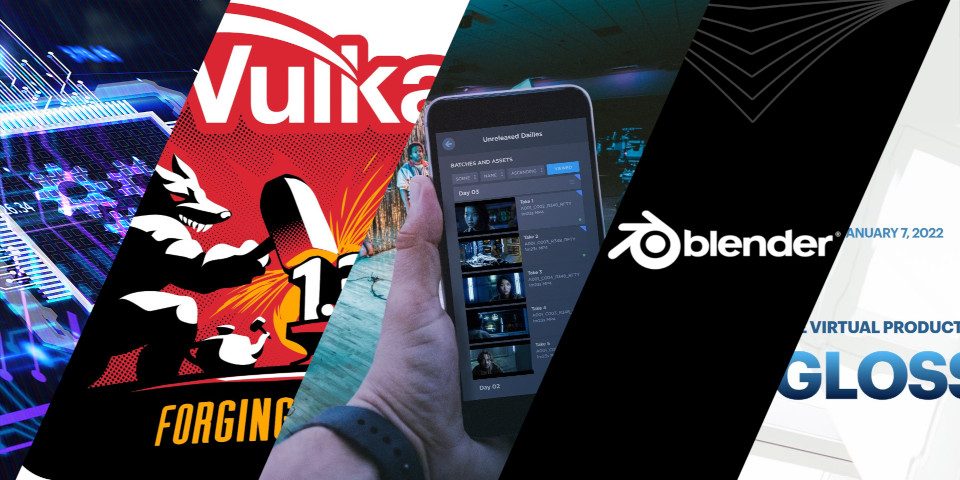 While CG Channel tries to write about all of the major changes in the CG industry each month, sometimes there are news stories that we don't manage to cover at the time.
Rather then letting them slip by unnoticed, we've put together a round-up of five announcements from VFX, animation and architectural visualization tools developers that didn't get full stories in January 2022.
Below, you can read about Autodesk's latest acquisition, the latest tech firm to back Blender development, the new Vulkan 1.3 specification, and free virtual production resource VP Glossary.
1. Autodesk acquires Moxion
Autodesk has acquired digital dailies and shot review specialist Moxion. The deal has already closed, and the financial terms were not disclosed.
Since Moxion was founded in 2015, its cloud-based platform for securely sharing and viewiing camera footage captured on set has been used on movies including The Matrix Resurrections and The Midnight Sky.
Autodesk is pitching the acquisition as a first move into on-set production, and its next move into building cloud-based production pipelines for entertainment, following its acquisition of Tangent Labs' LoUPE.
Moxion CEO Hugh Calveley said the buyout would "give customers new Moxion features and integrations".
Read Autodesk's announcement that it has acquired Moxion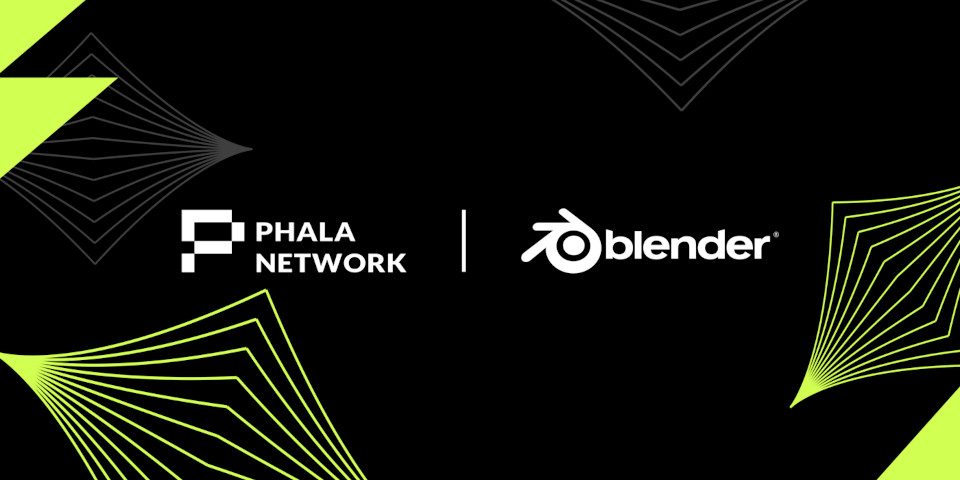 2. Phala has backed the Blender Development Fund
Cloud computing technology specialist Phala has backed the Blender Development Fund. The firm develops security and privacy tools for decentralised, blockchain-based Web3 computing.
Its Gold sponsorship means a contribution of at least €30,000/year toward the development of the open-source 3D software, on a par with Adobe and Microsoft.
Phala describes a partnership with Blender providing possibilities for "offer[ing] high-performance rendering services at a lower cost", and is working on a demo of the Blender renderer running in its Secure Workers.
Phala World, its upcoming "native metaverse", will also use Blender's 3D technology.
Phala is the latest decentralised computing firm to back Blender development, after Decentraland became a €120,000/year Corporate Patron last month.
Read Phala Network's announcement that it has joined the Blender Development Fund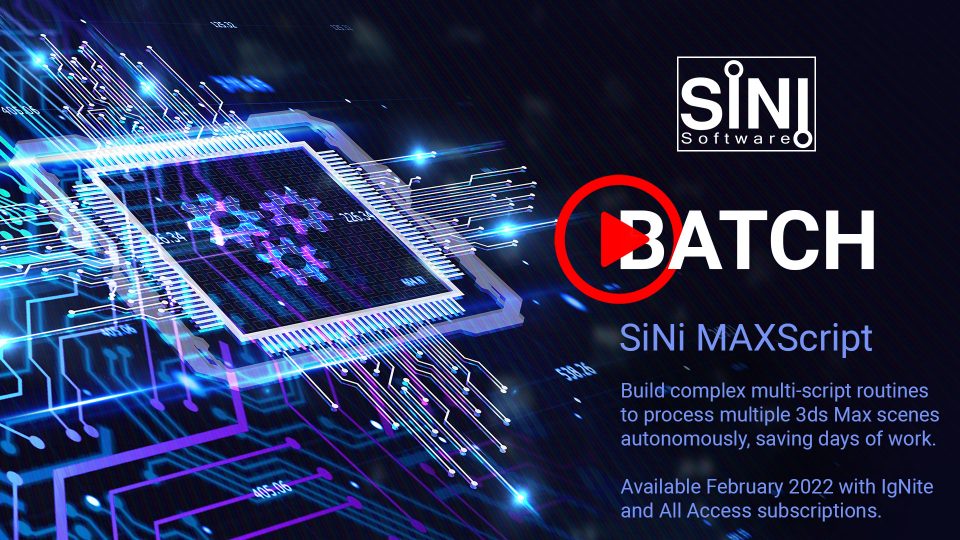 3. SiNi Software shakes up its product subscriptions
3ds Max tools developer SiNi Software has raised the price of commercial subscriptions to its plugins.
As of 1 February 2022, subscriptions to individual products – object painting tool Disperse, proxy system ProxSi and parametric modelling tool SiClone – rise from £5/month or £50/year to £7.50/month or £54/year.
IgNite subscription plans, which include productivity toolkit IgNite plus plugins including Scatter, rise from £12.50/month to £15/month. Annual subscriptions are unchanged at £150/year.
All Access subscriptions, which include all of SiNi Software's tools, rise from £15/month or £180/year to £20/month or £210/year.
The price rise is the first in several years, and some tools, including Scatter, remain available free.
IgNite and All Access subscriptions will also include new MAXScripts including batch-processing and task automation tool Batch, and object-attachment scripts Attach By Materials and Attach All Objects.
Read SiNi Software's annnouncement of its new subscription pricing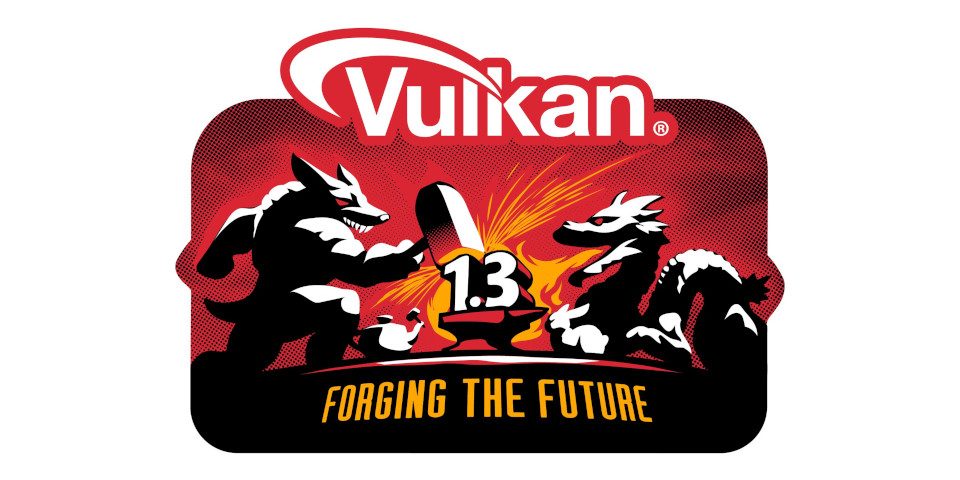 4. Khronos Group releases Vulkan 1.3 spec and Vulkan Roadmap 2022
Open standards body Khronos Group has published the specification for Vulkan 1.3, the latest version of the cross-platform API for 3D graphics and computing.
Launched in 2016 as a successor to OpenGL, Vulkan is now supported in a range of CG tools, including Unity and Unreal Engine, and Adobe's Substance 3D Stager, which uses Vulkan's Ray Tracing extensions.
New features in the 1.3 spec include dynamic rendering, making it possible for Vulkan-based applications to start rendering without the need to create render passes or framebuffer objects.
Significantly, all of the features added are mandatory, which should ensure consistent adoption.
Khronos Group has also published Vulkan Roadmap 2022, a set of previously optional features from Vulkan 1.0 to 1.2 that hardware vendors in the Vulkan Working Group are committed to supporting.
Vulkan 1.3 and the Roadmap 2022 milestone are already supported in beta drivers for both AMD and Nvidia consumer and workstation GPUs. Download them here: AMD – Windows, AMD – Linux, Nvidia.
Read Khronos Group's blog post announcing the Vulkan 1.3 specification and Vulkan Roadmap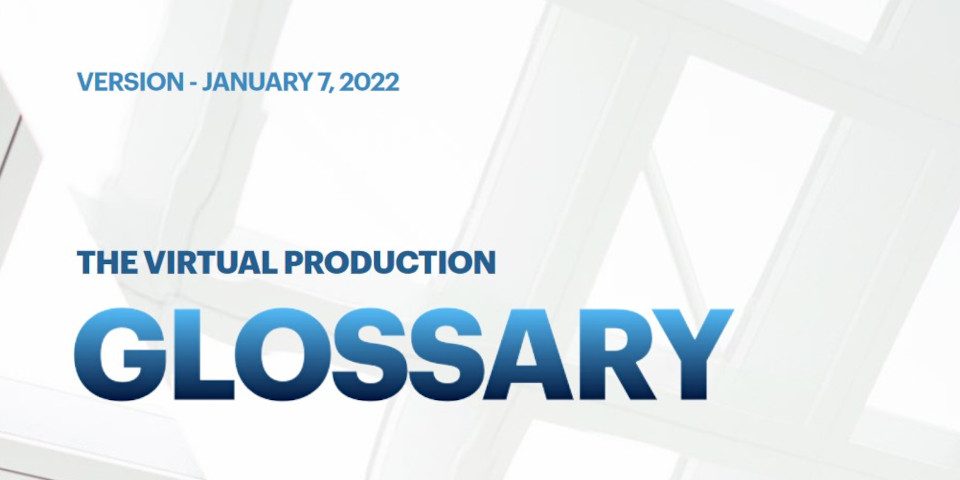 5. VES and ASC launch Virtual Production Glossary
The Visual Effects Society (VES) and the American Society of Cinematographers (ASC) have launched the Virtual Production Glossary, with support from tech partners including Epic Games and Netflix.
The online dictionary of technical and business terms is described as part of an "industry-wide effort to establish common vocabulary across professionals working in virtual production".
Contributors to the glossary include Oscar-winning VFX supervisors Ben Grossmann and Rob Legato. Suggestions for new terms and updates to existing terms can be submitted via Discord.
The content of the glossary, which can also be downloaded in PDF format is licensed under a Creative Commons CC-BY-4.0 license.
Search the Virtual Production Glossary
Tags: 3ds max, 5 CG industry stories you may have missed, acquisition, add-on, Adobe, AMD, American Society of Cinematographers, API, arch viz, ASC, autodesk, Blender, Blender Development Fund, blockchain, buyout, cloud-based, consumer GPU, Decentraland, decentralized computing, digital dailies, Disperse, download, dynamic rendering, Epic Games, free, game art, game development, GPU driver, GPU ray tracing, hardware-accelerated ray tracing, IgNite, January 2022, LoUPE, MAXScript, metaverse, microsoft, motion graphics, motion grarphics, Moxion, Netflix, news roundup, NVIDIA, object painting, object scattering, open source, OpenGL, Phala, Phala Network, Phala World, plugin, price increase, price rise, ProxSi, proxy system, Scatter, shot review, SiClone, SiNi Software, Specification, subscription pricing, Substance 3D Stager, Tangent Labs, Unity, Unreal Engine, VES, vfx, virtual production, Virtual Production Glossary, visual effects, Visual Effects Society, visualization, VPGlossary, Vulkan, Vulkan 1.3, Vulkan Roadmap 2022, Web 3.0, Web3, workstation GPU