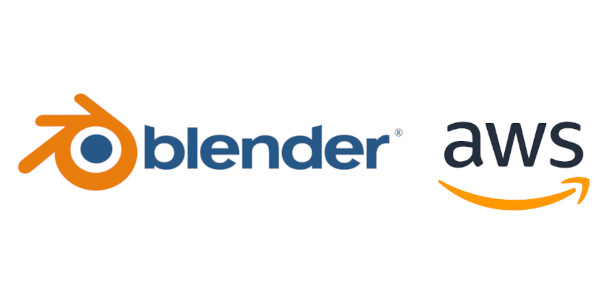 Adobe has become the latest tech firm to fund development of open-source 3D tool Blender, joining AMD, Epic Games, Nvidia and Unity.
Adobe's Gold sponsorship means a donation of at least €30,000/year to the Blender Development Fund.
The latest major technology firm to fund future development of Blender
The news rounds out the list of official Blender corporate sponsors, which already includes AMD, Amazon Web Services, Epic Games, Facebook, Nvidia and Unity.
While Adobe's Gold sponsorship doesn't represent as big a financial commitment as for any of those firms, it means a contribution of at least €30,000/year, on a par with Intel and Ubisoft.
"You can't mention the '3D community' without also talking about Blender," wrote Adobe VP Sébastien Deguy in a blog post announcing the deal.
"I am thrilled to announce that we're joining the Blender Development Fund to help ensure the longevity and success of this dynamic open-source community."
Putting its development resources where its mouth is
Adobe has also opened its product ecosystem to Blender, as well as its wallet.
In parallel with the announcement, the firm released two free add-ons integrating the software with Adobe tools and services: Substance 3D in Blender and Mixamo Auto Control Rig Plugin for Blender.
The plugins let users edit materials in Substance .sbsar format natively inside Blender and auto-rig characters for use with animation clips from Adobe's free Mixamo library. You can find more details in this story.
"This is a great step forward," said Blender founder and chairman Ton Roosendaal. "It's a prime example of the industry increasingly accepting [the need] to work with free/open-source software."

Read Adobe's announcement that it is backing the Blender Development Fund
Tags: Adobe, Amazon, AMD, AWS, Blender, Blender Development Fund, Epic Games, Facebook, free, Mixamo, Mixamo Auto Control Rig for Blender, NVIDIA, open source, plugin, SBSAR, Substance 3D in Blender, Substance material, Unity