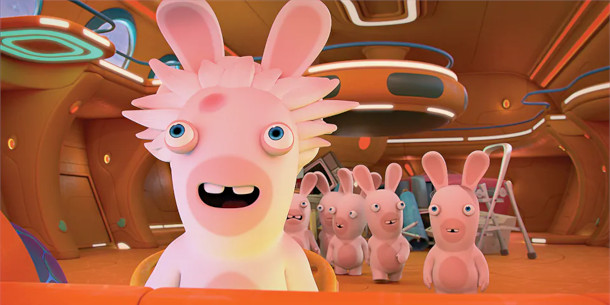 Originally posted on 23 July 2019. Scroll down for updates.
Ubisoft has become the latest major firm to fund the development of Blender through the crowd-sourced Blender Development Fund, following Epic Games' $1.2 million grant last week.
As well as becoming a corporate gold sponsor of the fund, Ubisoft has announced that it will be adopting the open-source 3D software as its main DCC tool at its Ubisoft Animation Studio.
New deal raises Blender development funding by nearly $2,800/month
Compared to Epic Games' grant, which equates to $33,333/month for the next three years, Ubisoft's financial investment in Blender is rather smaller.
Its corporate gold membership level means a donation of €30,000/year: around $33,540/year or just under $2,800/month at current exchange rates.
The other corporate gold sponsors of Blender are Canadian feature animation studio Tangent Animation and former Google engineering director and angel investor David Jeske.
Ubisoft to adopt Blender in production at TV animation facility Ubisoft Animation Studio
Perhaps equally significantly, Ubisoft has announced that it will adopt Blender as its primary DCC application at Ubisoft Animation Studio (UAS), the in-house studio created to support the creation of Rabbids Invasion.
The TV series, based on Ubisoft's Raving Rabbids video game franchise, has run for four seasons, and is currently screening internationally on Netflix.
In its online announcement, Ubisoft says that it will begin using Blender on shorter projects, then in production in 2020, replacing its own in-house tool.
The firm also describes Blender 2.80, the upcoming major update to Blender – currently due to ship in the next few days – as a "game-changer for the CGI industry".
"Blender has been on Ubisoft's radar for a long time already, and in the past year, more and more of our artists have shown an interest in using it in production," said UAS head of production Pierrot Jacquet.
The announcement makes Ubisoft one of the biggest players in the industry to announce publicly that it is using Blender in production.
Other high-profile recent projects produced using the software include Tangent Animation's animated feature Next Gen and Barnstorm VFX's visual effects for The Man in the High Castle, both screened on Netflix.
Updated 25 August 2020: Ubisoft has renewed its membership of the Blender Development Fund for another year. The studio has also open-sourced Mixer, its in-house multi-user Blender collaboration tool.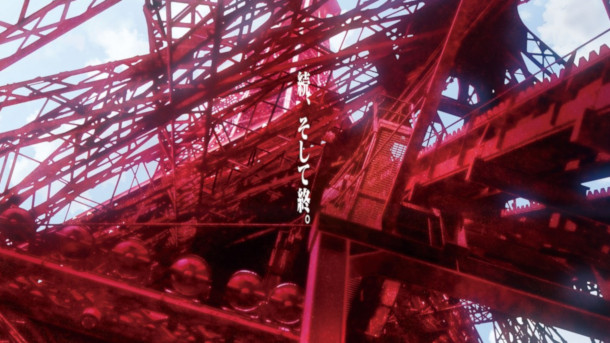 Updated 25 July: Leading Japanese animation studio Khara, currently working on upcoming feature Evangelion: 3.0+1.0, and its daughter company Project Studio Q have also joined the development fund.
As silver and bronze corporate sponsors, they will contribute €12,000/year and €6,000/year respectively.

Read Blender Foundation's announcement of Ubisoft's backing of the Blender Development Fund
Read Ubisoft's online Q&A about its decision to adopt Blender in production at Ubisoft Animation Studio
Tags: Barnstorm VFX, Blender, Blender 2.80, Blender Development Fund, Blender Foundation, collaboration tool, donation, Epic Games, Evangelion: 3.0+1.0, Khara, Mixer, next-gen, open source, Pierrot Jacquet, Project Studio Q, Rabbids Invasion, Raving Rabbids, sponsorship, Studio Khara, Tangent Animation, The Man in the High Castle, Ubisoft, Ubisoft Animation Studio