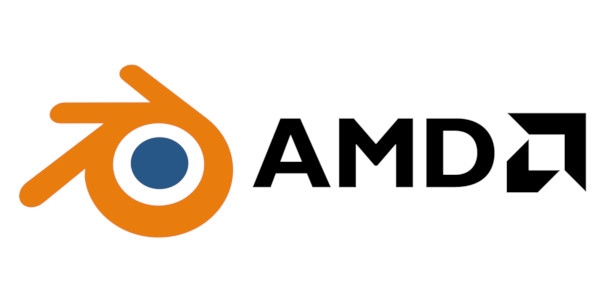 AMD has joined NVIDIA and Epic Games as a Corporate Patron of the Blender Development Fund.
The firm will contribute $120,000/year towards the development of the open-source 3D software, with the money being used to help fund support for the Vulkan graphics API within Blender.
In separate news, Swedish game developer Embark Studios has also sponsored the Blender Development Fund, contributing €30,000/year.
AMD backs Blender by $120,000/year to help fund Vulkan support
AMD's backing for Blender follows a similar sponsorship deal from rival GPU manufacturer Nvidia, and a $1.2 million grant from Unreal Engine developer Epic Games.
In a tweet announcing the deal, the firm commented: "AMD is proud to [contribute] to the success of Blender's excellent open source tools and [keep] AMD technologies well supported for all users."
That phrase – keeping technologies "well supported" – is the same one used when NVIDIA backed the fund earlier this year, but in AMD's case, it probably also encompasses open standards.
The firm was an active promoter of OpenCL for GPU computing, and according to the Blender Foundation, one of the goals towards which its funding will be used is "Vulkan migration".
A 'next gen' successor to OpenGL, Vulkan is seen as a possible solution to the problem posed by Apple deprecating support for OpenGL and OpenCL in macOS 10.14.
It should enable developers to write high-performance graphics tools that run on all of the major operating systems, rather than having to support Apple's proprietary Metal API separately.
That's particularly significant for AMD, whose GPUs are currently the only ones available natively in Apple's professional graphics workstations, including the iMac Pro and the upcoming 2019 Mac Pro.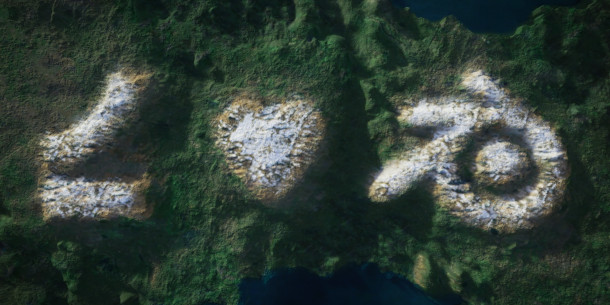 Former EA exec Patrick Söderlund's Embark Studios contributes a further €30,000/year
In separate news, Swedish game developer Embark Studios has also become a sponsor of the Blender Development Fund at Corporate Gold level, the next tier down, contributing €30,000/year.
The firm was founded last year by Patrick Söderlund, former head of Battlefield creators DICE, later executive vice president at its parent company, EA.
By the time giant Korean game publisher Nexon acquired a majority stake in the company in July, it had grown to 80 people, and was working on its first title, a "cooperative free-to-play action game".
Embark Studios uses Blender in production alongside Unreal Engine, with senior environment artist Robert Berg describing the application as "rivalling the best 3D software out there."
The firm plans to release its in-house Blender tools publicly via its own open-source development portal.
New funding will get the core Blender development team close to its target of 20 full-time staff
With the new contributions, the Blender Development Fund currently stands at €94,980/month ($109,227/month), just shy of the current "ultimate goal" of funding 20 core Blender developers.
That's on a par with, if not greater than, many commercial 3D tools, with AMD and Embark Studios' sponsorship equivalent to the salaries of a further two and a half full-time developers.
Read Embark Studios' announcement of its sponsorship for the Blender Development Fund
Tags: AMD, AMD backs Blender development, Blender, Blender Development Fund, Blender Foundation, Corporate Patron, Embark Studios, Epic Games, game development, NVIDIA, open source, Patrick Söderlund, Vulkan