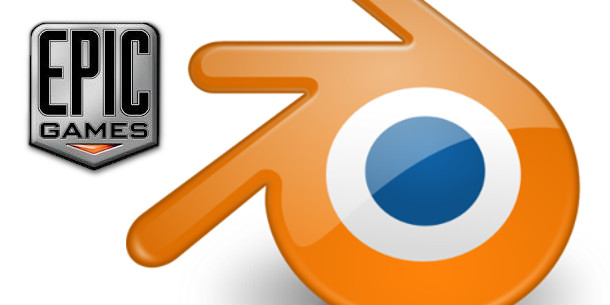 Epic Games has become a main sponsor of the Blender Development Fund, donating €10,000 (around $13,500) to improve Blender's FBX export capabilities, according to Blender Foundation chairman Ton Roosendaal.
In a post on the Unreal Engine forum, Epic Games engine support technician Alexander Paschall added:
"We are trying to get a solid pipeline for exporting from Blender to UE4. So far things are going really well and we hope to see some cool stuff in the near future."
Blender: also backed by Valve and Chaos Group
The news makes Epic the second major games developer to fund Blender's development: Valve backed the fund earlier this year for work on general "game-artist-related topics" – again, including FBX.
Alongside well-known names in the Blender community, other notable contributors to the fund include Vlado Koylazov of Chaos Group, which recently made V-Ray for Blender an official company product.
See a list of donors to the Blender Development Fund
Tags: backing, Blender, Blender Development Fund, Chaos Group. V-Ray, donation, Epic Games, FBX, funding, support, Unreal Engine, Unreal Engine 4, Valve