Thursday, January 6th, 2022

Posted by Jim Thacker
Reallusion backs the Blender Development Fund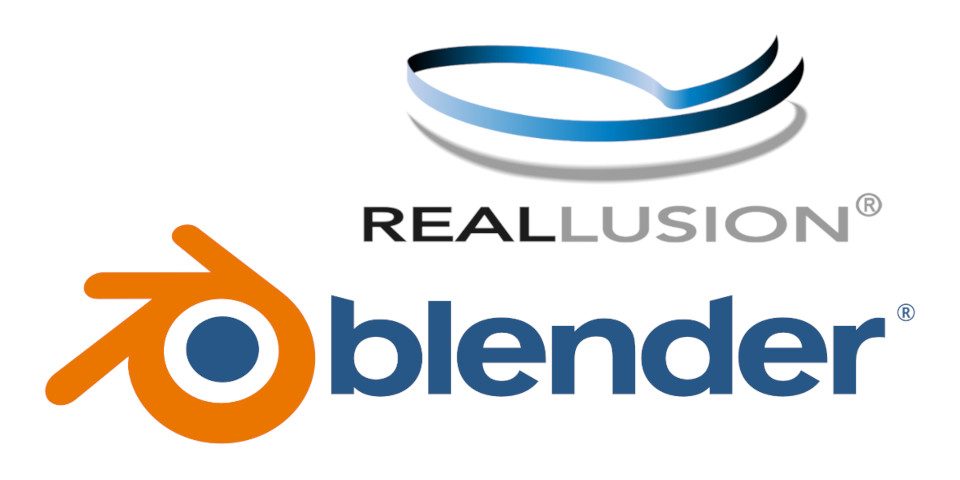 Reallusion has become the latest firm to back the Blender Development Fund, with its Corporate Silver membership guaranteeing at least €12,000/year in funding for the open-source 3D software.
The company also announced new features linking Character Creator, its 3D character generator, and iClone, its animation software, to Blender, including live sync of animation data between iClone and Blender.
Joining Activition and Google as a Corporate Silver backer
Reallusion's Corporate Silver membership of the Blender Development Fund means a financial commitment of at least €12,000/year: roughly a fifth of the salary of a full-time Blender developer.
While that's considerably less than tech giants like AMD, Apple, Intel and Nvidia, and large software developers like Epic Games and Unity, all of which contribute at least 10 times more, it places Reallusion in the company of Activision, Google and Steam Workshop, all also current Corporate Silver members.
New Blender interoperability features for Reallusion software due in 2022
Reallusion is also promoting increased interoperability between Blender and its own software.
Although the existing integration plugins listed in the company's blog post announcing its membership of the Blender Development Fund are developed by users, rather than Reallusion itself, and many are paid add-ons, the post also namechecks what seem to be upcoming features in Reallusion's own software.
They include an iClone Blender Data Link, for simultaneously syncing animation data between iClone and Blender; and the ability to update selected parts of a character without having to re-export it.
Updated 13 January 2022: Reallusion tells us that the functionality will be provided via free plugins, including Victor Soupday's CC3 Blender Tools, which becomes an official Reallusion-supported plugin.
Read Reallusion's blog post announcing that it has joined the Blender Development Fund