Wednesday, January 12th, 2022

Posted by Jim Thacker
Maxon acquires Pixologic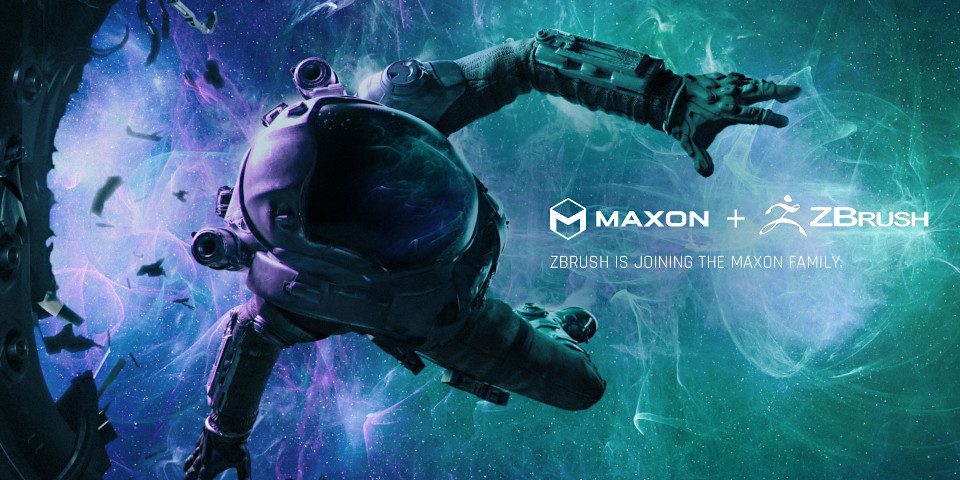 Originally posted on 15 December 2021. Scroll down for news of the completion of the buyout.
Maxon has announced its intention to acquire the assets of Pixologic. The deal, which is subject to regulatory approval, is expected to close in the fourth quarter of 2021. Financial terms were not disclosed.
As part of the buyout, Pixologic founder Ofer Alon and the firm's staff will join Maxon.
Development of ZBrush, Pixologic's industry-standard digital sculpting software, will continue after the deal closes, and perpetual licences are expected to remain available.
A cornerstone of visual effects, animation, game development and concept art pipelines
For over two decades, Pixologic has been one of the key players in the DCC software industry, essentially on the strength of a single application: ZBrush.
On its release in the late 1990s, ZBrush quickly became an industry-standard for sculpting organic forms – characters, creatures and even environment assets – in both the visual effects and games markets.
Entertainment franchises on which the software has been used recently range from Star Wars, the Marvel Cinematic Universe and Disney's animated features to God of War, Uncharted, Assassin's Creed and Far Cry.
More recently, the software has also become a key tool for sculpting models that will eventually be fabricated physically, including toys, collectibles and coins.
Along the way, it has added toolsets for 3D painting, hard-surface modeling, and even soft-body dynamics, but at its core it remains a specialist sculpting application.
Despite newer rivals like Mudbox and 3DCoat, and the introduction of sculpting toolsets inside other DCC applications, including Maxon's own Cinema 4D, it remains a must-learn for any aspiring character artist.
A defiantly idiosyncratic application from a deeply idiosyncratic developer
Yet despite its ubiquity, ZBrush remains an idiosyncratic application, with a defiantly non-standard interface.
Artists have proven willing to learn its unique workflow, in part because of the power and depth of its toolset, but also because Pixologic is itself a very idiosyncratic company.
More than almost any other major tools developer, it has invested in growing and supporting its user community, through its online gallery, daily livestreams, and community events like ZBrush Summit.
Equally importantly, it has followed a non-standard financial model, in which upgrades to ZBrush are free.
Even people who bought the very first version of the software in 1999 have received free upgrades ever since, with funding of future development dependent on the growth of the user base.
Can ZBrush retain its unique qualities as part of Maxon?
So on learning of the proposed buyout, we suspect that many users' first question will be: will the ZBrush team be able to retain its unique qualities when it becomes part of Maxon?
Maxon is itself a pretty community-focused company, via user events like its 3D and Motion Design Show.
In addition, the pace of development of its other major recent acquisitions, production renderer Redshift and the Red Giant family of effects plugins, has been largely unaffected by the change of ownership.
However, it's also a company that is increasingly focused on a subscription-based business model.
Over the past year, Maxon has discontinued perpetual licences of Redshift and the Red Giant plugins, with Cinema 4D remaining its only major product not to have gone subscription-only.
Sales of perpetual licences will continue, but no news about free updates
In the brief online FAQs on its ZBrushCentral website, Pixologic addresses the issue directly, commenting: "We are anticipating that perpetual licenses [of ZBrush] will continue."
Whether future ZBrush updates will continue to be provided free – and whether doing so is actually a viable business model – remains an open question.
According to the FAQs: "As much as we would love to pass on more details right now we are not permitted to do so until we receive regulatory approval and the transaction has closed."
Updated 10 January 2022: Free updates to perpetual licences of ZBrush have now ended.
Pixologic expects 'innovations for decades to come'
Pixologic has reassured users that it is "looking forward to new ZBrush innovations for decades to come".
"ZBrush has been my passion for over two decades," commented Pixologic founder Ofer Alon. "I can think of no better home [than Maxon] for the future of ZBrush and its community."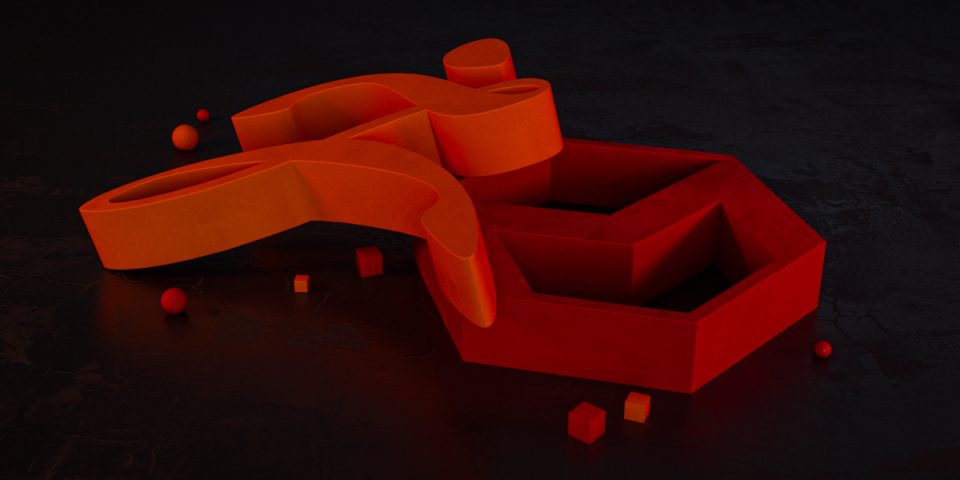 Updated 12 January 2022: Maxon has now completed its acquisition of Pixologic's assets.
The firm has now posted its own online FAQs about the deal, confirming that Pixologic's entire ZBrush team became part of Maxon on 29 December 2021. Maxon will continue to lease Pixologic's Hollywood office.
ZBrush will "continue to be sold as a standalone product", while ZBrushCore, the cut-down edition of the software, and ZBrushCoreMini, the free edition, "are still available".
As we reported earlier this week, perpetual licences of ZBrush remain available, but users who bought after 29 December 2021 will only get bugfix updates, not free upgrades.
Maxon will announce pricing of future upgrades "at a later date".
For the minute, ZBrush sales will continue from the old product website, and subscribers continue to need a separate ZBrush subscription to those for Maxon's products.
Although Maxon will develop "enhanced integrations" between ZBrush and its own Cinema 4D and Redshift software, ZBrush will "absolutely remain a separate product".
GoZ, the software's bridge technology to other DCC applications, including 3ds Max, Maya and Photoshop, also "remain intact and will be actively updated".
Integration with the KeyShot renderer, available as a dedicated edition for ZBrush, "will continue for the immediate future".
Maxon is also retaining the ZBrushCentral forum and ZBrush Summit live event. The FAQs note that streaming platform ZBrushLive "is awesome", so presumably that will be maintained as well.
Pricing and availability
The latest version of ZBrush, ZBrush 2022, is available for 64-bit Windows Vista+ and macOS 10.14+.
New perpetual licences cost $895; subscriptions cost $39.95/month or $179.95 for six months.

Read Maxon's announcement that it has acquired Pixologic's assets