Wednesday, September 28th, 2022

Posted by Jim Thacker
Chaos releases V-Ray 6 for Cinema 4D

Orignally posted on 23 August 2022 for the beta, and updated with details of the stable release.
Chaos has released V-Ray 6 for Cinema 4D.
New features in the latest major version of the renderer include V-Ray Enmesh, Chaos's system for repeating geometry across the surface of an object without instancing, and procedural clouds in V-Ray Sky.
Changes unique to the Cinema 4D edition include the option to convert existing V-Ray materials to the new V-Ray Node materials and support for rendering particles, including those generated by X-Particles.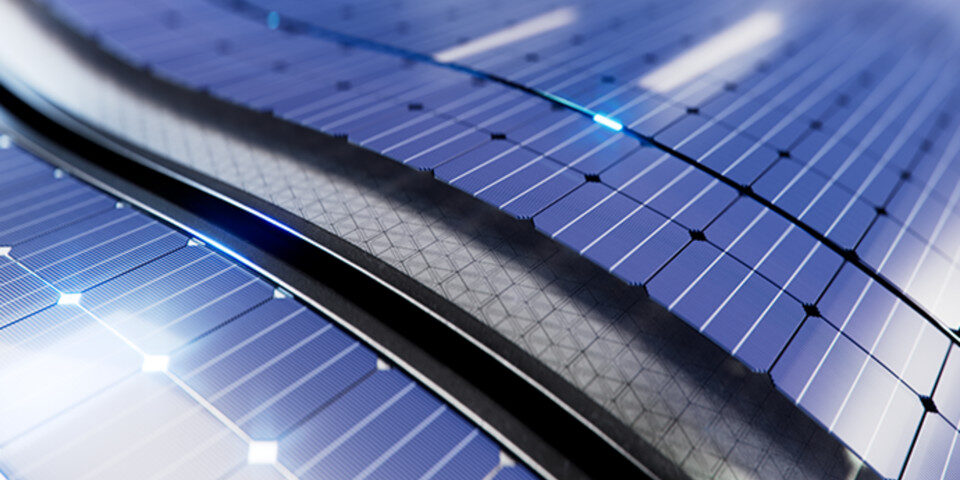 V-Ray Enmesh generates repeating surface geometry without instancing
The release makes Cinema 4D the latest host application to get the new features from V-Ray 6, following the release of V-Ray 6 for 3ds Max and V-Ray 6 for Maya.
The initial beta does not include Chaos Scatter, the new object scattering system originally rolled out in Corona 8 for 3ds Max and Cinema 4D earlier this year.
However, it does include the other main new feature in V-Ray 6 – the VRayEnmesh modifier, which covers the surface of an object with repeating geometry, in a way analogous to tiling a texture.
Unlike instancing, no extra memory is used by the repeating geometry – only the source mesh is loaded – making it possible to have "billions of polygons [in a scene] without any impact on the memory consumption".
Suggested use cases range in scale from fences to chainmail and rattan to the micro-structure of fabrics.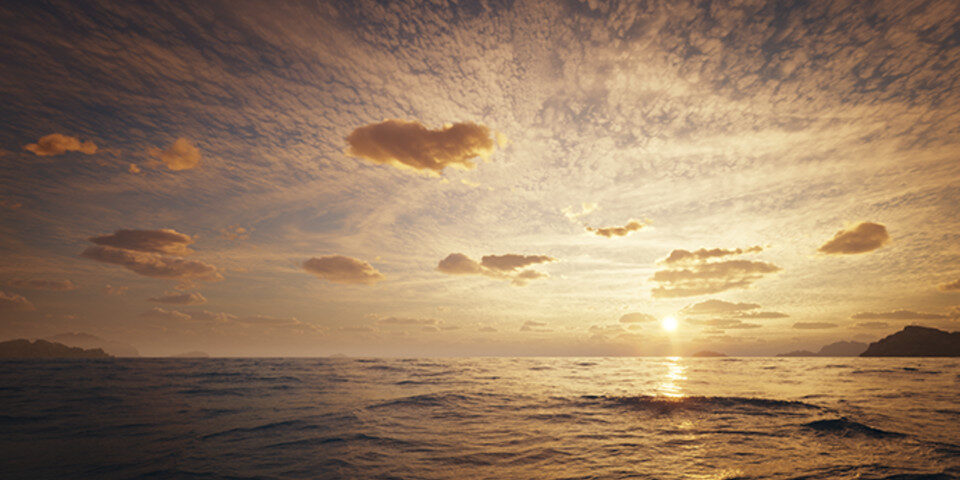 Updates to VRayMtl, VRaySky, the Dome light and the VFB
VRayMtl, the standard V-Ray material, gets a new integrated Thin Film layer for creating iridescent materials like soap bubbles and oil spills: effects previously only achievable via an OSL shader.
There is also a new implementation for SSS mode, which should speed up rendering of translucent materials.
In addition, energy compensation has been implemented in the GTR BRDF, which should fix a long-standing issue in which reflections appear unrealistically dark at very low glossiness values.
VRaySky, V-Ray's physically accurate sky system, gets support for procedural clouds: a feature based on technology from real-time rendering firm Enscape, with which Chaos merged this year.
Other lighting changes include the new Finite Dome mode for the V-Ray Dome Light, for fine tuning light projection onto ground surfaces via three new settings: Radius, Projection height and Ground blend settings.
The V-Ray Frame Buffer (VFB) also gets a number of new features, including support for viewing spherical panoramas, and a new Proportion Guides Layer to help with scene composition.
V-Ray Decal and the V-Ray Mesh Light added to the Cinema 4D edition
Cinema 4D also moves closer to parity with other editions of the renderer with the addition of features from previous versions of V-Ray, including texture baking and support for the ACEScg colour space.
The update also adds the V-Ray Decal texture projection system, V-Ray Mesh Light and Softbox node.
Support for Cinema 4D particles, Team Render and updates to node-based materials
In addition, there are several changes unique to the Cinema 4D edition, including the option to convert Standard and Classic V-Ray materials – including VRayMtl itself – to V-Ray Node materials.
The V-Ray Node Space was introduced to V-Ray 5 for Cinema 4D as a way for users to create V-Ray materials using Cinema 4D's new node-based editor.
V-Ray 6 for Cinema 4D also introduces support for rendering Cinema 4D particles – both native particles and those generated by the X-Particles add-on – and for Team Render, Cinema 4D's network rendering system.
Subscriptions now work across eight other host applications
Since the previous release, Chaos has changed its licensing model for V-Ray, introducing three new subscription packages: V-Ray Solo, V-Ray Premium and V-Ray Enterprise.
V-Ray Solo subscriptions, which cost $466.80/year, are node-locked; floating V-Ray Premium subscriptions cost $694.80/year. V-Ray Enterprise subscriptions are bulk discounts for buying five or more seats.
Each works with 3ds Max, Cinema 4D, Houdini, Maya, Nuke, Revit, Rhino, SketchUp and Unreal Engine, and includes access to the Chaos Cosmos asset library.
Premium and Enterprise subscriptions also include access to material library Chaos Scans and three other applications: scene-exploration tool Chaos Vantage, newly rebranded image player Chaos Player, and fluid simulation tool Chaos Phoenix, itself also now subscription-only.
Pricing and system requirements
V-Ray 6 for Cinema 4D is compatible with Cinema 4D R21+, running on 64-bit Windows 8.1+ and macOS 10.14+. You can find details of Chaos's new subscription pricing in the story above.

Read an overview of the new features in V-Ray 6 for Cinema 4D on Chaos's website
Read a full list of new features in V-Ray 6 for Cinema 4D in the online release notes