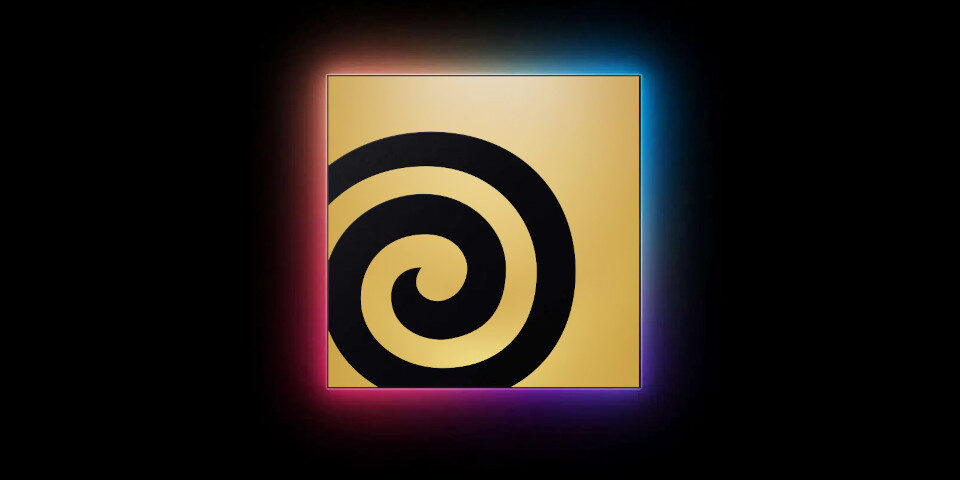 SideFX has officially released Houdini for Apple Silicon, the new build of the procedural 3D software with native support for the Apple Silicon processors in current Macs.
The Apple Silicon build is now considered ready for use in production, and will receive regular daily builds and production builds, alongside the builds of Houdini for Windows, Linux and Intel Macs.
Now ready for use in production, despite a couple of known limitations
First released as a tech preview just under a year ago, Houdini for Apple Silicon brings native support for Apple's M1 and M2 Series processors to SideFX's 3D software.
Native Apple Silicon support should improve the way that Houdini – which previously ran on Apple Silicon Macs under Rosetta, Apple's translation environment – performs on current Macs.
While the original tech preview had a number of restrictions compared to builds of Houdini for other operating systems and older Intel Macs, subsequent updates have steadily whittled down the list.
However, there are still a few known limitations, including lack of GPU acceleration in Karma XPU, the CPU/GPU version of Houdini's new renderer – still officially in beta, and only supported on Nvidia GPUs.
In addition, of SideFX's Houdini Engine plugins for DCC applications and game engines, only the Unity plugin is supported, since neither Maya or Unreal Engine yet have native Apple Silicon support.
See Houdini running on a new MacBook Pro with an Apple Silicon M2 Max processor in this recent Apple promo video, which features Naughty Dog TD Matt Puchala, developer of the Axiom solver for Houdini.

One of the first key VFX tools to support M1 processors natively
The release makes SideFX one of the first key VFX developers to support Apple Silicon processors natively.
Maxon was quick to supports Apple Silicon natively in its Redshift renderer, and has since introduced native support in ZBrush 2023, the latest version of the digital sculpting software.
However, while Foundry has recently begun to introduce native support in its software, Nuke does not yet have native Apple Silicon support, and nor do Autodesk's media and entertainment products like Maya.
Price and system requirements
Houdini for Apple Silicon is available as part of the latest production build of Houdini, Houdini 19.5.534. It will now receive daily builds alongside other supported hardware platforms.
Houdini 19.0 is available for Windows 8+, macOS 10.15+, and Linux distros. Find pricing in this story.

Read SideFX's announcement of the official release of Houdini for Apple Silicon
Tags: 3ds max, Apple Silicon, Axiom, daily build, Flame, Flix, game development, Houdini, Houdini 19 Apple Silicon Build, Houdini 19.5, Houdini 19.5.534, Houdini Engine, Houdini for Apple Silicon, Karma, Karma XPU, limitations, M1, M1 Max, M1 Pro, M1 Ultra, M2, M2 Max, M2 Pro, M2 Series, Mac, Mac mini, Mac Pro, Mac Studio, MacBook, MacBook Pro, macOS, Matt Puchala, Maxon, Maya, nuke, price, production build, production ready, Redshift, rendering, restrictions, Rosetta, SideFX, simulation, stable release, system requirements, Unity, Unreal Engine, vfx, visual effects, ZBrush