Friday, May 6th, 2022

Posted by Jim Thacker
Get Unity and Epic Games' new free game art e-books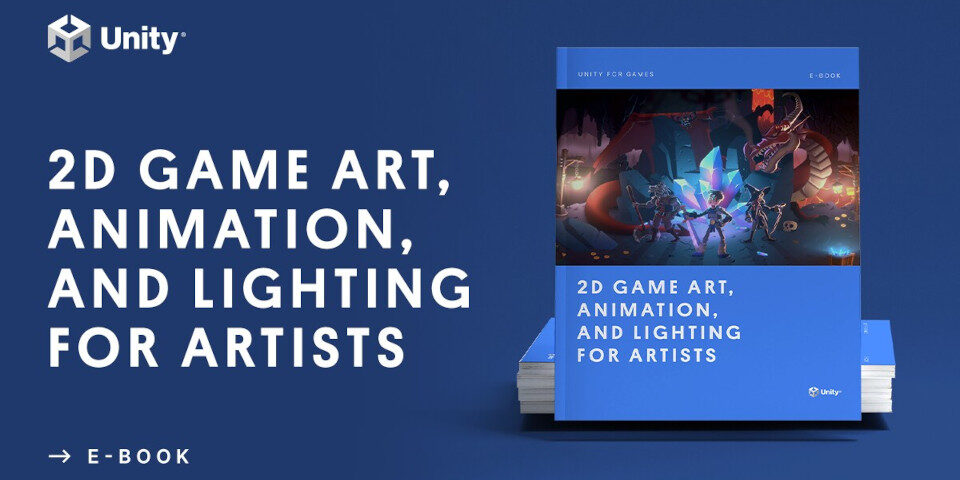 Unity and Epic Games have both released new e-books for games artists looking to delve deeper into the inner workings of the Unity and Unreal Engine game engines, available as free downloadable PDFs.
An end-to-end overview of 2D game development in Unity
First up, 2D game art, animation and lighting for artists is a guide to game development in Unity, written by Jarek Majewski, creative director of free sample project Dragon Crashers.
Unity describes it as its "biggest e-book yet", and it packs a lot of information into those 120 pages, providing a comprehensive end-to-end overview of a games art pipeline.
Topics covered include project set-up; roundtripping assets with DCC tools; managing sprites; cameras; lighting; rigging and animation; shader and post effects; and optimising the project.
Although much of the information is specific to Unity, sections on the principles of animation and lighting should transfer to other game engines; as will comparison tables on the pros and cons of tilemaps, sprites and sprite shapes; skeletal and frame-by-frame animation; and shader-, particle-and clip-based FX.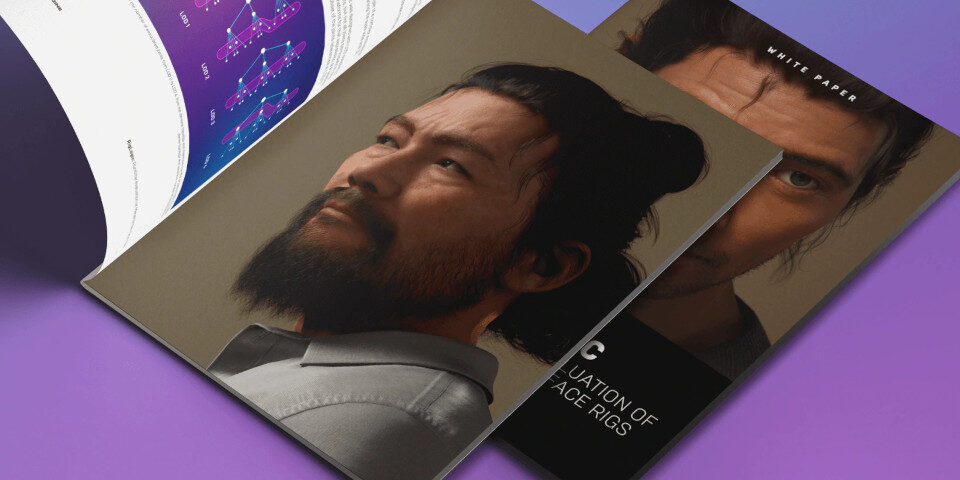 A deeper dive into the design of MetaHuman Creator's Rig Logic solver
In contrast, Epic Games' Rig Logic: Runtime Evaluation of MetaHuman Face Rigs provides a deeper dive into one of its most-discussed new tools, free next-gen character creation app MetaHuman Creator.
The 18-page white paper sets out the design principles and underlying architecture of Rig Logic, its lightweight, portable facial rig solver, originally developed by 3Lateral, which Epic acquired in 2019.
It explores how FACS facial expression units are translated into joints, skin weights and blendshapes in Unreal Engine at runtime, and the structure of 3Lateral's MetaHuman DNA file format.
Although it will be of most use to technical artists, most of the content should be accessible to anyone with an interest in how MetaHumans work beneath the digital skin.
Free to download without the need to enter personal details
Both e-books are free. You don't need to register on a website to download either of them.
Download Unity's free e-book 2D game art, animation and lighting for artists
Download Epic Games' free e-book Rig Logic: Runtime Evaluation of MetaHuman Face Rigs