Wednesday, March 30th, 2022

Posted by Jim Thacker
Scene Group ships Cavalry 1.3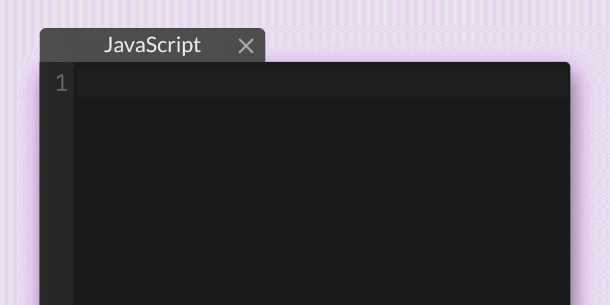 Scene Group has released Cavalry 1.3, the latest version of its next-gen motion design software.
The update adds new JavaScript APIs, making it possible to script custom features, including custom deformers; plus new Multi-Point Gradient and Blend shaders and a new Distortion filter.
A next-gen 2D motion graphics tool inspired by 3D software
Originally released in 2020, Cavalry is a procedural animation app "combining the power and flexibility of 3D with the ease of use of 2D".
Although currently a pure 2D animation tool, it supports workflows that will be familiar to 3D animators, including keyframing, curve editing, deformation, rigging, scattering and instancing.
Scene Group's background is also in 3D motion graphics: the firm is a spin-off from Mainframe North, which developed MASH, Maya's motion graphics toolset.
Once created, images may be exported from Cavalry in a range of file formats, including as JPEG, PNG or SVG sequences, as animated PNGs, as WEBM or QuickTime movies, or in Lottie format.
New in Cavalry 1.3: script custom tools and workflows using JavaScript
The main change in Cavalary 1.3 is support for JavaScript, making it possible for users to script custom tools and workflows.
The functionality, available to users with Pro subscriptions, includes a built-in JavaScript Editor with automatic syntax highlighting, line numbering and error logging.
JavaScript can currently be used to generate new layers, set numerical attributes, and to define custom vector shapes or write custom deformers.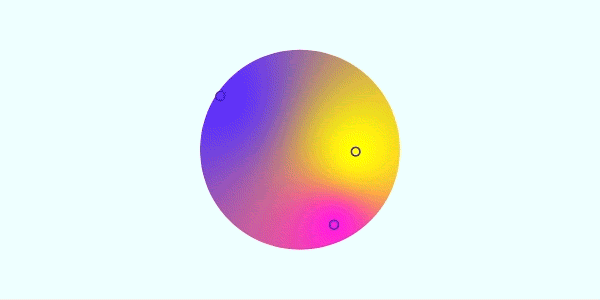 New Multi-Point Gradient and Blend shaders, new Distort filter
New features also available in the free edition of the software include the Multi-Point Gradient Shader, for generating complex colour gradients, and the Blend Shader, for combining the output of existing shaders.
A new Distortion Filter generates video distortion type effects.
Workflow improvements include beat markers in the timeline, showing where beats and bars fall when syncing motion graphics to music, based on the BPM of the audio track.
You can find a full list of changes via the links below.
Availability and system requirements
Cavalry 1.3 is available for Windows 10 and macOS 10.14+. The full software is available rental-only, with subscriptions costing £20/month (around $28/month) or £192/year ($250/year).
The free edition caps renders at full HD resolution, and lacks the advanced features listed in this blog post.

Read a full list of new features in Cavalry 1.3 in the online release notes