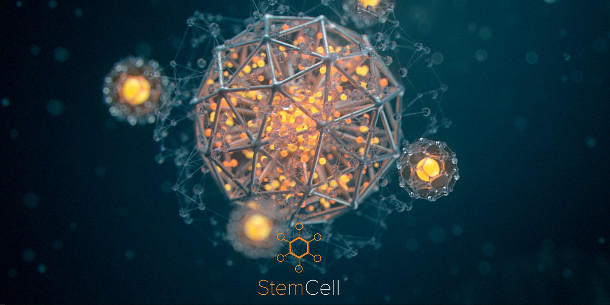 Originally posted on 21 March 2017. Scroll down for news of the official launch and subsequent updates.
Online content maketplace TurboSquid has launched StemCell, a new system that enables users to upload models in the native file format of one 3D application and have them converted to that of another.
The technology, which is in public beta, can currently convert files between the native formats of 3ds Max and Maya – both using either the native or V-Ray renderers – plus Unity and Unreal Engine.
Convert models between the native file formats of common 3D apps and game engines automatically
The inability of one 3D package to properly read assets saved in the native file format of another has dogged artists for years.
Interchange formats like OBJ, FBX and Alembic don't preserve all of the data from the original scene file, and while tools like Okino's NuGraf and PolyTrans will do the conversion for you, they're commercial products.
StemCell offers the prospect of being able to do the job more simply – for models sold through TurboSquid, at least – with users simply uploading a file and having it automatically converted to other native formats.
Requires a clean, low-density model with specular-gloss or metallic PBR textures
To ensure a good-quality conversion, TurboSquid recommends that models should be submitted as clean subdivision surface meshes with good edge flow and the minimum density possible, with unwrapped UVs.
There are some restrictions: you can only use texture-based materials, not procedurals, for example, and users are discouraged from using blend materials.
Textures should use either a standard specular-gloss (diffuse, normal, specular and glossiness maps) or metallic PBR workflow (albedo, normal, roughness and metallic maps).
Support for Blender, Cinema 4D and other software due later this year
The work is being supported by Autodesk and Allegorithmic, both of whom provide approving quotes on TurboSquid's website.
The list of compatible software is currently Autodesk-centric – as well as 3ds Max and Maya, StemCell will support its Stingray game engine – but TurboSquid says that support for Blender and Cinema 4D is planned.
Other apps due for support include the Arnold and mental ray renderers, and the Lumberyard game engine.
Updated 5 December 2019: Since this story was originally published, Autodesk has discontinued Stingray, and Nvidia has discontinued mental ray, although the latter is now supported in StemCell.
A valuable option for artists looking to sell models commercially
While StemCell won't eliminate the problem of file conversion – to use the technology, you have to use TurboSquid's services, which means granting the site a perpetual licence to distribute the asset – it looks to be a very handy resource for artists selling 3D models commercially.
The system is currently in public beta, and comes with extensive online documentation.
Updated 15 January 2018: StemCell is now officially out of beta. As well as 3ds Max, Maya, Unity and Unreal Engine, the system now supports Cinema 4D scene files using the software's Physical renderer.
The converter is free, but only available for TurboSquid artists.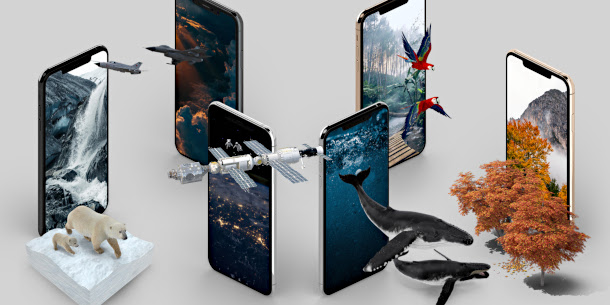 Updated 5 December 2019: TurboSquid has updated StemCell, adding the option to convert files to USDZ, Apple and Pixar's new exchange format for augmented reality content.
The update also adds support for Autodesk's Arnold renderer when converting to 3ds Max, Maya and Cinema 4D scenes. As well as USDZ, other interchange formats availble include glTF, FBX and OBJ.
Support for Lumberyard, Blender, and more renderers is now "coming in 2020".

Read more about the StemCell file-conversion technology on TurboSquid's website
Tags: 3D model, 3D scene, 3ds max, Apple, AR, Arnold, Augmented Reality, Blender, Cinema 4D, FBX, file conversion, glTF, Lumberyard, MA, MAX, Maya, mental ray, native file format, OBJ, Pixar, StemCell, Stingray, TurboSquid, UE4, Unity, Unreal Engine, USDZ, V-Ray