Tuesday, August 8th, 2023

Posted by Jim Thacker
Firefly is coming to Omniverse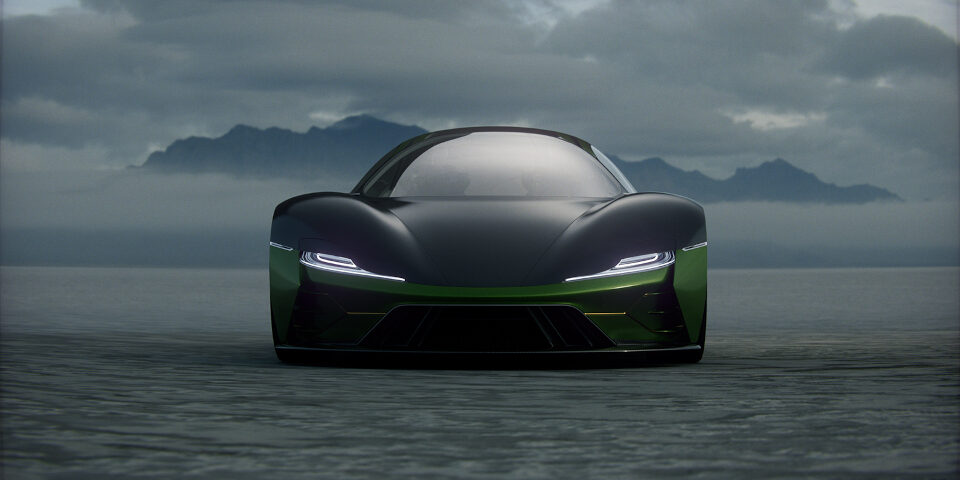 Nvidia has announced its latest updates to Omniverse, its real-time 3D design collaboration platform.
Changes include two-way live sync in the iClone connector, drag-and-drop support for Houdini HDA files, and plans to make Adobe's Firefly AI art tools available as an API inside Omniverse.
The news was announced at Siggraph 2023, along with three new professional RTX GPUs and new generative AI features in Maya developed using Nvidia Picasso.
A USD-based collaboration platform for VFX, game development, design and visualization
Officially launched last year after a year in beta, Omniverse enables artists and designers anywhere in the world to collaborate on projects in real time.
Data is exchanged between compatible CAD and DCC applications and Omniverse in OpenUSD format, with connector plugins available for apps including 3ds Max, Maya, Revit, Rhino, SketchUp and Unreal Engine.
Although the platform was initially pitched a range of markets, including VFX and game development, Nvidia's current product website focuses more on industrial use cases like digital twins.

Updates to the Omniverse iClone connector and drag-and-drop support for HDA files
We've already covered the latest updates to the Omniverse artist applications, so check out our story for details of USD Composer 2023.1, USD Presenter 2023.1 and Audio2Face 2023.1.
Changes to Omniverse's connector plugins for DCC applications include support for two-way live sync with Reallusion's iClone animation software.
Previous versions of the plugin required users to export USD files from iClone then load them manually in an Omniverse app in order to trigger automatic updates.
In addition, Houdini users can now load assets in its HDA format directly into the Omniverse viewport.
New Omniverse Cloud APIs for rendering OpenUSD files and writing Python code
Omniverse Cloud, Nvidia's suite of cloud-based services built around Omniverse, gets new APIs for developers of OpenUSD-based pipelines.
They include RunUSD, for translating OpenUSD files into path traced rendered images by checking the uploaded files against OpenUSD releases, and generating renders using Omniverse's native renderer.
APIs in development include ChatUSD, an AI agent for "generating Python-USD code scripts from text and answering USD knowledge questions", developed on NVIDIA's NeMo framework.
Adobe's Firefly generative AI toolset to be made available as Omniverse APIs
Nvidia has also announced plans to make Firefly, Adobe's family of creative generative AI models, available as APIs in Omniverse.
At the time of writing, Nvidia hasn't announced when the Firefly APIs will become available.
Price and system requirements
The Omniverse apps are compatible with Windows 10+ and CentOS 7/Ubuntu 20.04+ Linux. Most require a Nvidia GeForce RTX 3070 GPU or better. Find detailed system requirements here.
Ominverse is free for individual artists. For teams, commercial Enterprise subscriptions are available through Nvidia's partner firms. You can find current pricing information here.

Read Nvidia's news release about its Summer 2023 updates to Omniverse