Friday, August 11th, 2023

Posted by Jim Thacker
Adobe releases Character Animator 23.6

Originally posted on 21 October 2022. Scroll down for news of the Character Animator 23.6 update.
Adobe has updated Character Animator, its real-time puppet animation software
Character Animator 23.0 adds a new built-in library of over 350 full-body mocap moves.
Generate puppet-style animation from video footage of an actor, complete with facial expressions
First released in 2017, Character Animator generates real-time puppet-style animation from video footage of an actor, complete with lip sync and facial expressions.
Subsequent updates have added the option to trigger readymade character animations when streaming live, and keyframe and graph editing tools for refining animations offline.
As well as being widely used on YouTube, Character Animator has been used to produce US broadcast series like Our Cartoon President, and won a technical Emmy Award in 2020.
New in Character Animator 23.0: built in motion library
Although initially designed for animating a character's face and upper body, the software has expanded into full-body animation, with last year's Character Animator 22.0 adding body tracking.
To that, Character Animator 23.0 adds the Motion Library: a built-in set of over 350 motion-capture moves.
The moves, which can be retimed and blended via the software's timeline, cover movements that would be harder to record live, including dance moves, combat and sports, plus walks, runs and jumps.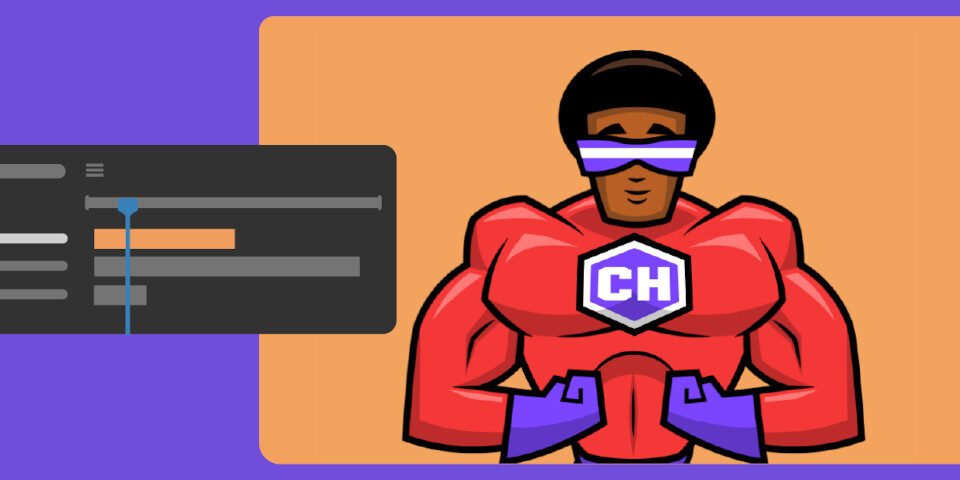 Updated 6 December 2022: Adobe has released Character Animator 23.1.
The update switches the API used for GPU acceleration from OpenGL to DirectX 12 on Windows and Metal on macOS, improving performance in the Scene and Puppet panels and when rendering to disk.
The new Motion Library gets a new Strength parameter to control the influence of a mocap move on the movement of the puppet being animated.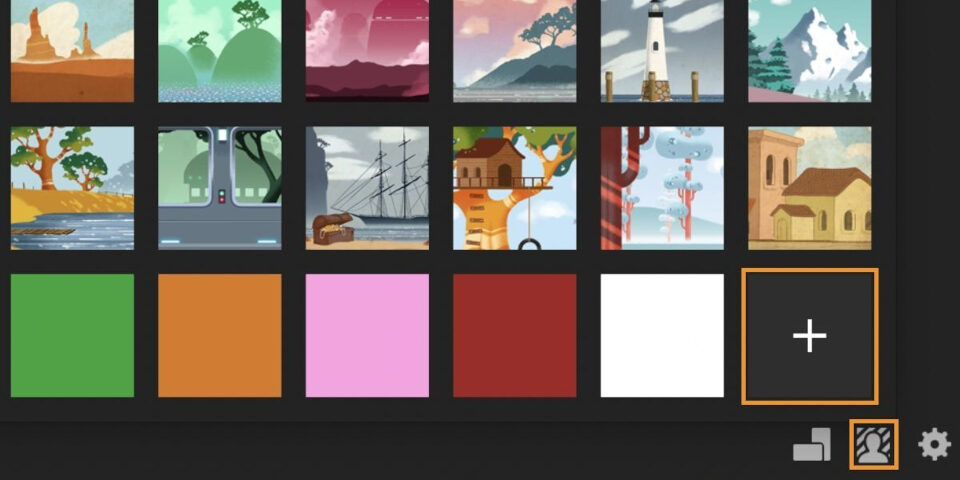 Updated 10 August 2023: Adobe has released Character Animator 23.6.
The update makes replays editable, making it possible to record new takes or retime existing takes. It is also now possible to select only the takes within the work area, or overlapping the work area.
Users working in Starter mode, the free cut-down edition of the software, can now set a custom background image for animations, as shown above.
Despite the version number, it's the first update since Character Animator 24.1: the release is numbered in parallel to Adobe's other video software, like After Effects 23.6, also released this week.
Pricing and availability
Character Animator is available for Windows 10+ and macOS 11.0+. In the online documentation, Character Animator 23.6 it also listed as the August 2023 release.
The software's Starter mode is free to use if you have an Adobe account; the full version is available rental-only via Adobe's All Apps subscriptions, which cost $82.49/month or $599.88/year.

Read more about the new features in Character Animator in the online documentation