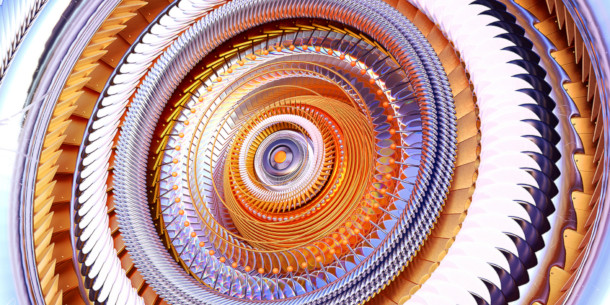 Future versions of Cinema 4D will require Mac users to be running at least macOS High Sierra 10.13.6 – and ideally macOS 10.15 Catalina – thanks to the software's new Metal viewport, Maxon has announced.
The latest version of macOS, Catalina was released late last year, but has proven controversial with users, due both to early installation and stability issues, and because it ends support for 32-bit applications.
That includes Adobe tools like Fuse, and older versions of Photoshop and After Effects. Even last year's Photoshop 21.0 has known compatibility issues. The Verge has a longer discussion of the issues here.
Few alternatives for graphics software on the Mac
However, Catalina also adds new features in Metal, Apple's proprietary graphics API: currently pretty much the only viable route for anyone wanting to develop a high-performance graphics application for macOS.
Apple deprecated support for the principal open APIs, OpenGL and OpenCL, in 2018 – the newer Vulkan is only supported via a third-party library – while Nvidia dropped Mac support for CUDA last year.
Maxon is currently porting Cinema 4D's viewport from OpenGL to Metal, and is also working on supporting Metal in Redshift, previously a CUDA-only renderer.
Hardware requirements for Cinema 4D R22 and beyond
Maxon has also announced that future versions of Cinema 4D will require the AVX CPU instruction set.
While that also affects Windows users, it's unlikely to have the same impact as the recommendation to update to Catalina, given than both AMD and Intel have supported AVX in their CPUs since 2011.
Maxon commented: "We understand this may be a challenge, but we believe that finding a balance between supporting older technology and embracing modern technology is an important step in keeping our software ready for the future."
Read Maxon's announcement of the future system requirements for Cinema 4D
Tags: 32-bit, Adobe, After Effects, AMD, AVX, Catalina, Cinema 4D, Cinema 4D R22, CPU, CUDA, Fuse, GPU, hardware requirements, Intel, macOS, macOS 10.15, Maxon, Metal, OpenCL, OpenGL, Photoshop, Redshift, system requirements, viewport