Tuesday, April 11th, 2023

Posted by Jim Thacker
Autodesk releases Mudbox 2024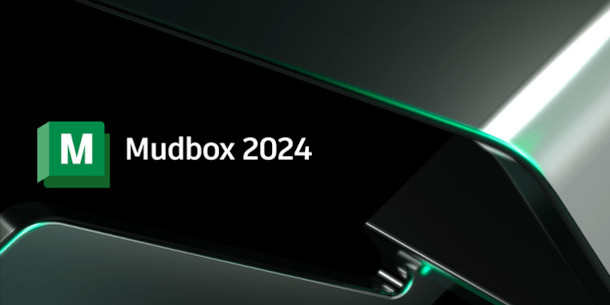 Autodesk has released Mudbox 2024, the latest version of its digital sculpting and 3D painting software. The update introduces a new macOS installer.
New macOS installer, but no new features again
The only listed change in Mudbox 2024 is the new macOS installer, since the software now runs on current Apple Silicon Macs, albeit via Apple's Rosetta 2 emulator rather than native Apple Silicon support.
The release is the third consecutive annual update to make no changes to the software beyond a new installer, although the cost of subscriptions rises again this year.
Pricing and system requirements
Mudbox 2024 is available for Windows 10+, RHEL 8.6+/Rocky Linux 8.6+, and macOS 11.0+. The software is rental-only, with subscriptions now costing $15/month, up $5/month, or $100/year, up $5/year.