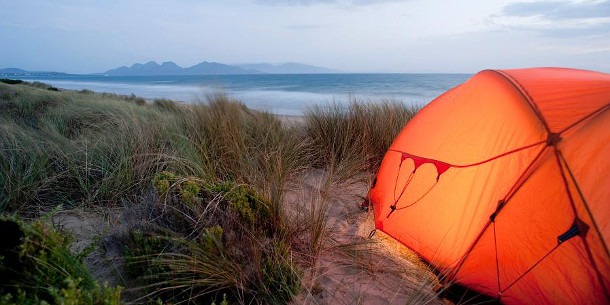 Image: http://stockmedia.cc
CG Channel is on holiday this week, so news will be thin on the ground. To tide you over, we're going to be covering five tools that caught our eye this year – but for one reason or another, we never did a story on.
Some of the products we're going to be covering have killer reels. Some come from well-known researchers. Others we've heard good things about from users. And some are simply based around interesting ideas.
We'll be posting one of our tools to watch each day until the end of the week, so keep checking for updates.
Updated 30 June: We're back, so normal news coverage has resumed. If you missed our five technologies to watch, you can find links to the individual stories below.
1. 'Ludicrously fast' production-ready Maya-and-Softimage-compatible biased renderer Redshift
2. Upcoming animation tool Akeytsu aims to reinvent character rigging for artists, not TDs
3. Physically based renderer appleseed boasts a strong dev team and a beautiful demo short
4. Cloud-based render service Seekscale supports all your plugins and in-house tools
5. Open-source tool Mitsuba lets budding TDs play with bleeding-edge rendering technologies
Tags: Akeytsu, animation, appleseed, cloud, Five technologies to watch, Mitsuba, new technologies, new tools, Redshift, renderer, rendering, rigging, Seekscale, software