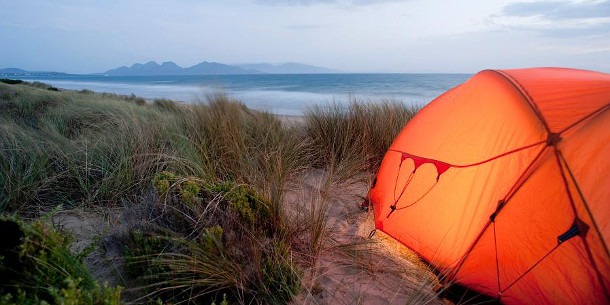 CG Channel is on holiday for the rest of this week, so news stories will be thin on the ground.
We'll be publishing a round-up of the week's actual events in the CG industry once we get back, but to tide you over until then, we're going to be reporting on interesting upcoming CG technologies.
Some open up new creative possibilities for CG artists; others aim to fill gaps in current production pipelines. And others aim to change the way you work entirely.
We'll be posting one of our tools to watch each day until the end of the week, so keep checking for updates.
Updated 18 March: We're back. Check out our stories on Materialize, Artomatix's AI-driven texture-creation system; Houdini non-photorealistic rendering add-on Point Render; and render monitoring tool Ramma.
You can also read our extended feature on Lytro Cinema, Lytro's new 755 megapixel, 300 fps light field movie camera, and the impact it may have on visual effects workflows.
Main image courtesy of http://stockmedia.cc.
Tags: cg, new technologies, new tools, software, technologies to watch, technology