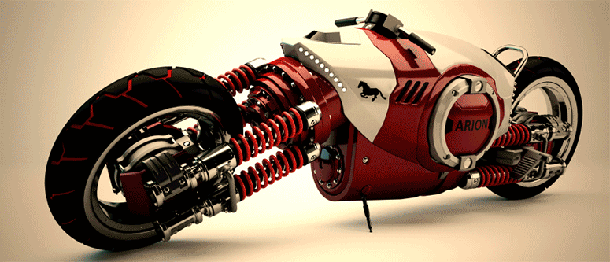 Arion for 3ds Max 2.70's new LightMixer feature enables users to export lighting components alongside the main render as a multi-layered EXR, in order to adjust scene lighting in tools like Photoshop or Nuke.
RandomControl has released Arion for 3ds Max 2.70: another big update to its physically based hybrid CPU/GPU renderer, updating many key tools, upping maximum render size, and introducing a new relighting workflow.
Speed boost across the board
New features in version 2.70 include support for Metropolis Light Transport for very high-quality render results. The implementation is GPU-accelerated: something Arion describes as a first for a "full-featured" renderer.
There are also speed boosts to displacement mapping, rendering scenes lit by HDRIs (via improved importance sampling), subsurface scattering (via the option to specify an exit colour for bounced light), and motion blur.
Arion describes the latter as "probably the most remarkable feature in Arion for 3ds Max v2.7.0. Motion blur in Arion is so fast now that it nearly renders for free."
There are also a couple of pragmatic 'cheats' to sacrifice absolute physical accuracy to speed up renders, including a BDSF clamp option to kill fireflies in images that would otherwise not have fully resolved.
Higher maximum GPU render resolution
The release also implements a new feature Arion calls 'dicing', which enables users to sacrifice sampling quality in order to reduce the amount of framebuffer memory required for a render.
Arion claims that the feature enables users to render images up to 16,000 x 16,000 pixels on the GPU.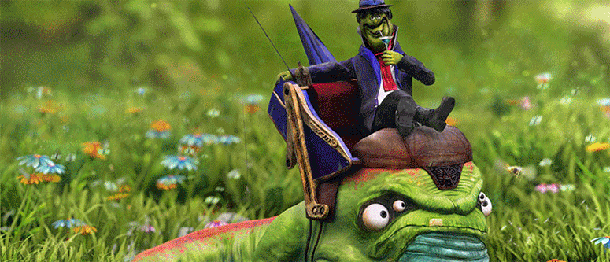 AOV export has been extended in 2.70. User can now output 25 separate render channels for HDR images.
New relighting workflow – or is that an old relighting workflow?
In addition, version 2.70 resurrects LightMixer layers, a relighting feature originally supported in fryrender, Arion's precursor-cum-sister-product.
The feature, which works in an analogous way to Maxwell Render's Multilight – outputs lighting components of a scene alongside the full unbiased render.
The data may be exported as a layered EXR file, in order to adjust the lighting in tools like Photoshop or Nuke; or edited in real time via the built-in ArionFX panel.
Eight custom channels are supported, plus the environment and sunlight channels.
In addition, AOV ouput, added in version 2.4 and 2.5, has been further extended, with the option to export 25 separate render channels alongside the main image.
Pricing and availability
There are quite a few other new features in Arion for 3ds Max 2.70: you can find a full list via the link below. The software is available now for 3ds Max 2010 and above, price €595 (around $810).
At time of posting, the 2.70 release of the standalone edition of the renderer is still in beta.
Read a full list of features in Arion for 3ds Max 2.70
Read more about Arion on RandomControl's website
Tags: AOV, Arion, Arion 2.70 for 3ds Max, Arion for 3ds Max, displacement, importance sampling, LightMixer, metropolis light transport, motion blur, new features, price, RandomControl, relighting, render channel, render pass, resolution, speed, subsurface scattering