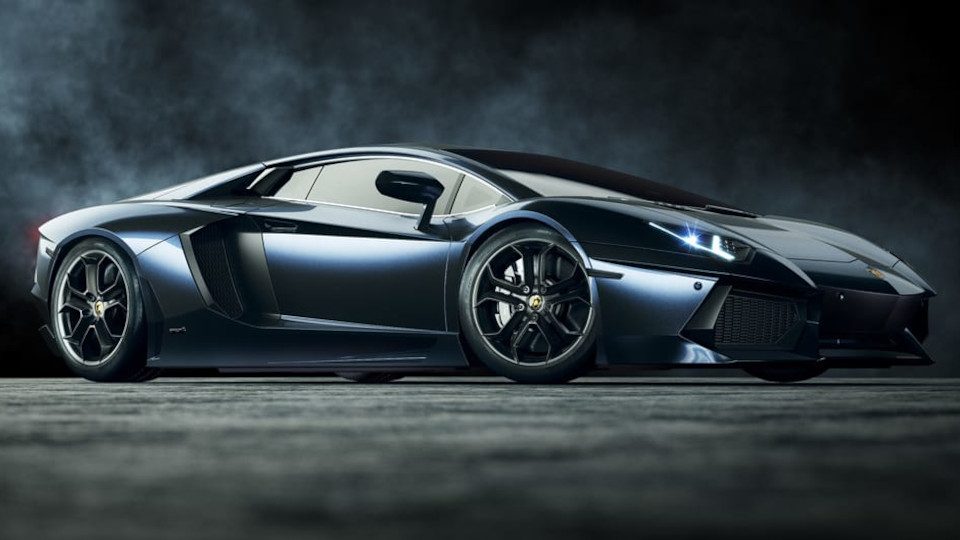 A V-Ray for Modo render created by Pixelwerk. Chaos is discontinuing the Modo edition of the renderer.

Orignally posted on 24 December 2021. Scroll down for news of the discontinuation of V-Ray for Katana.
Chaos is discontinuing V-Ray for Modo, the edition of the renderer for Foundry's 3D modelling software.
Sales of new licences and maintenance contracts from Chaos's own online store have already stopped, with sales via resellers ending on 20 January 2022.
Builds of the software will continue to be available from the downloads section of Chaos's website until 31 December 2022, although the software will no longer receive updates.
End of a five-year product lifespan
First released in 2016, V-Ray for Modo was in active development for several years, but had not received a major release since 2019's V-Ray Next for Modo: it was not updated to V-Ray 5, the current version.
Chaos's forum post announcing the news doesn't give a reason for the discontinuation, other than that "some products eventually reach their natural end of life".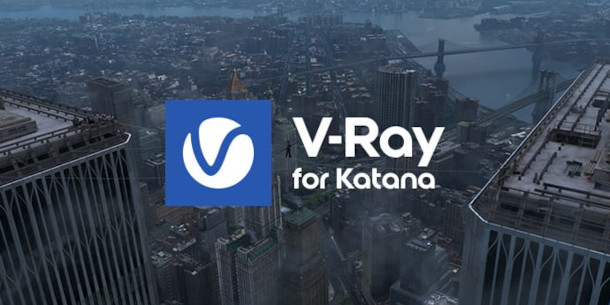 V-Ray for Katana also discontinued, but V-Ray for Nuke still in active development
Of the editions of V-Ray for Foundry's other software, V-Ray for Nuke is still in active development, with V-Ray 5.2 for Nuke shipping earlier this month.
V-Ray for Katana was last updated in 2019 and is not available in Foundry's online store, although it we can't find any announcements about it on Chaos's forum, and it is still listed on some resellers' websites.
Updated 21 January 2022: Chaos has confirmed that V-Ray for Katana has been discontinued. Product support continues until 31 December 2022, but sales of new licences have already ended.
The software was previously used on a number of high-profile movies, including in Atomic Fiction's work on Deadpool and The Walk.
Chaos says that it has "bolstered [its] development teams for V-Ray for Houdini and Solaris".
Read Chaos's announcement that it is discontinuing V-Ray for Modo on the product forum
Tags: Atomic Fiction, Chaos, Chaos Group, discontinued, end of life, end of support, Katana, modo, nuke, Pixelwerk, renderer, rendering, V-Ray, V-Ray 5, V-Ray 5.2 for Nuke, V-Ray for Katana, V-Ray for Modo, V-Ray for Nuke, V-Ray Next for Katana, V-Ray Next for Modo, vfx, visual effects, visualization