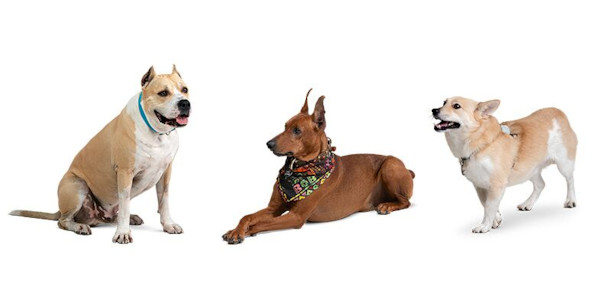 Architectural visualisation asset library VIShopper has released the Animal Collection 1, a new set of 21 free photographic cutouts of animals for use in CG work.
As well as dogs, cats, sheep and goats, the selection includes a lot of birds – seagulls, geese, swans, doves – both individually and in flocks.
The images are between 2,500px and 5,000px in width, and are provided as PSD files with contact shadows provided on separate layers. The files are licensed for commercial use.
VIShopper also sells a range of commercial cutout people, plants and backgrounds, and sky images.
Download the free photographic cutouts of animals from VIShopper's website
Tags: animal, architectural visualization, bird, CAT, commercial use, cutout, cutout animal, dog, download, entourage, free, goat, layers, photographic, PSD, shadow, sheep, VIShopper, visualization