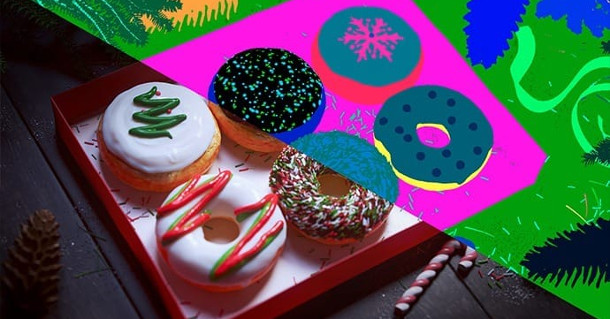 Chaos Group has released V-Ray 3.6 for Modo, the latest version of the renderer for the 3D modelling and animation software, adding support for hybrid CPU/GPU rendering, V-Ray Fur and Cryptomatte.
Run V-Ray RT GPU on available CPU cores as well with V-Ray Hybrid
Major changes in version 3.6 include support for V-Ray Hybrid, its new hybrid CPU/GPU rendering technology, first introduced in the 3ds Max version of the renderer.
The system enables the CUDA code used by V-Ray RT GPU, V-Ray's interactive renderer, to run on any processor core with identical results. You can see a list of features it currently supports here.
Users can change the CPU and GPU devices being used for rendering without restarting Modo.
Support for V-Ray Fur, Cryptomatte and VRscans
Other changes include support for V-Ray Fur, V-Ray's system for rendering hair, fur and grass.
It is also now possible to render a wider range of render elements, including Cryptomatte ID mattes, V-Ray's object, material and render IDs, and a range of new reflection, refraction and shadow elements.
Users can also import data from VRscans, Chaos Group's library of real-world scan data, directly in Modo.
Pricing and availability
V-Ray for Modo is available for Modo 701 and above, running on 64-bit Windows XP+ and Mac OS X 10.9+.
A full workstation license has an MSRP of $700; render nodes, which also work with other editions, start at $350. Rental pricing is also available. The update is free to registered users.

Read a full list of new features in V-Ray for Modo 3.6 in the online changelog
Visit the V-Ray for Modo product website
Tags: Chaos Group, CPU, Cryptomatte, CUDA, fur, GPU, grass, hair, ID matte, interactive rendering, matte generation, modo, new features, price, render element, rendering, V-Ray, V-Ray for Modo, V-Ray for Modo 3.6, V-Ray Fur, V-Ray Hybrid, V-Ray RT, VRayFur