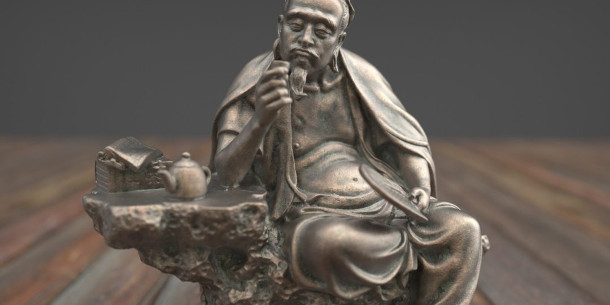 Luxion has released a free content pack for KeyShot 7, its rendering and technical animation software, adding 10 high-resolution HDRI environments and 150 high-resolution textures.
Free drag-and-drop HDRIs and textures for KeyShot 7 users
The pack, which follows a month after the official release of KeyShot 7, adds a range of readymade resources accessible via KeyShot's Library window.
3D visualisation firm Aversis has supplied a set of 10 HDRI environments at 3K and 6K resolution. Texture developer Poliigon provides 150 3K textures, including bricks, concrete, fabric and wood flooring.
The 3K versions of the Aversis HDRIs are included with the full installation of KeyShot 7, while the 6K HDRIs and textures are available via separate installers for Windows and Mac OS X.
Pricing and availability
KeyShot 7 is available for 64-bit Windows 7+ and Mac OS X 10.7+. A new licence costs from $995 to $3,995, depending on which version of the software you buy. The content pack is free to existing users.

Read more about the new HDRI and texture content pack for KeyShot 7
Download the installers for the content pack from Luxion's website
Tags: add-on, Aversis, content pack, download, free, HDRI, high-resolution, installer, KeyShot, KeyShot 7, Luxion, Poliigon, renderer, rendering, texture