Wednesday, March 8th, 2017

Posted by Jim Thacker
Amazon buys Thinkbox Software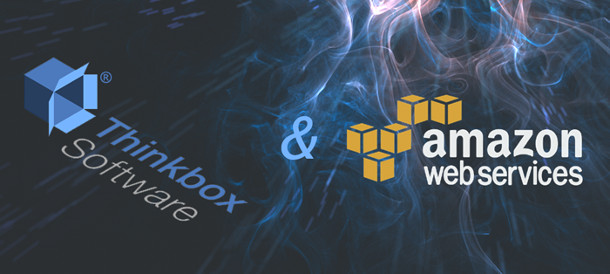 Amazon has acquired VFX tools developer Thinkbox Software, company founder Chris Bond has announced on the Thinkbox blog. The firm will join the Amazon Web Services (AWS) family of cloud-based offerings.
Financial terms for the deal have not been disclosed.
Deadline's fourth owner in ten years
For Thinkbox's best-known tools, render-management system Deadline and volumetric rendering toolkit Krakatoa, AWS will be their fourth owner in 10 years.
Both products were originally developed in-house at Frantic Films, which Bond also co-founded, before being sold to Prime Focus in 2007. Bond reacquired the rights in 2010, launching Thinkbox Software.
Since then, the company's product line-up has grown to six standalone apps, including particle and point cloud meshing tools Frost and Sequoia, geometry caching system XMesh, and particle reflow toolkit Stoke.
Augmenting AWS's online render services
The acquisition looks set to bolster AWS's online rendering services, currently used by VFX houses including Important Looking Pirates and animation firms including Walt Disney Animation Studios.
AWS even namechecked Deadline – which has supported cloud rendering since version 7 was released in 2014 – in its presentation on its work with Disney at its 2015 re:Invent conference.
How Thinkbox's other tools fit with Amazon's existing services is less obvious, although in his post, Bond implies that there will be no immediate changes to the product roster.
"At this point, it's still business as usual for us," he wrote. "We'll continue to provide you, our customers, with remarkable support whether you work on-prem, in the cloud or both."
Read Chris Bond's post about the acquisition on Thinkbox Software's blog