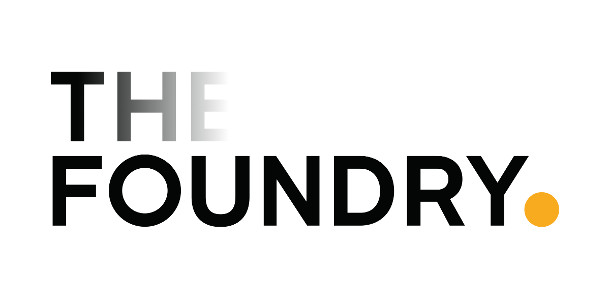 The Foundry is rebranding itself as plain old 'Foundry', dropping the 'The' from its logo, and launching a new website under its new name at www.foundry.com.
New name, new logo, new responsive website. Old user accounts still work, though.
The change was mentioned at last night's Modo Live event, held at Gnomon – School of Visual Effects, Games and Animation in LA, although it seems to be an ongoing process.
At time of posting, both the new website and the old www.thefoundry.co.uk site are still live, although the company's FAQs say that the old site will soon be retired.
Aside from the change of name, the new site features a slicker, more contemporary design – it's also responsive, so it displays much better on mobile devices – bit it doesn't seem to differ greatly in content.
The Foundry… sorry, Foundry says that users registered on the old site will be able to log into their accounts using the same credentials, so otherwise, it's business as usual.
According to the firm, one of the main reasons for the change was simply that it finally managed to acquire the www.foundry.com domain, with everything else following from that.
Read the FAQs on the new Foundry website
Tags: branding, Foundry, logo, name change, The Foundry, website