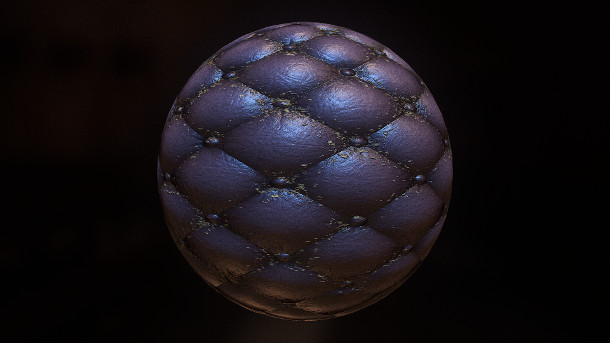 Originally posted on 5 January. Scroll down for updates.
3D instructor Arvin Villapando has released five handy free procedural materials in Substance format, compatible with 3ds Max, Maya, Modo and the Unreal and Unity game engines.
The materials range from wooden boards, bricks and metal panels to an old-fashioned leather sofa, and some come with additional user controls to customise the look of the output.
Updated 2 February: Arvin has released five new free Substances, including procedural brick, sidewalk and rocky ground textures. You can download all 10 of the free materials via the link below.
Download the 10 free Substances from Arvin Villapando's website (Registration required)
Tags: 3ds max, boards, bricks, download, free, leather, material, Maya, Metal, modo, procedural, Substance, UDK, Unity, Unreal