Thursday, February 14th, 2013

Posted by Jim Thacker
Download a free hi-res scan of a male torso from Ten24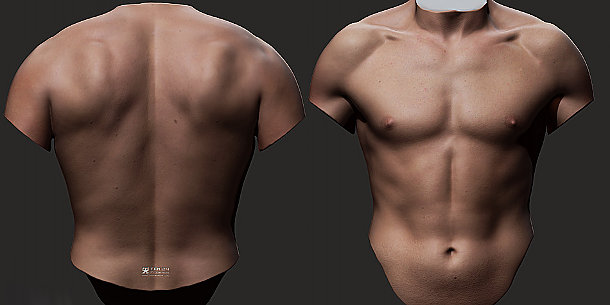 Originally posted on 14 December 2012. Scroll down for updates.
Ten24 has made another of its hi-res character scans available for download: in this case, a male torso.
The model is supplied in ZTL format, complete with a very detailed hand-painted texture, and the shader and lighting model come as separate objects. Not bad for an online freebie.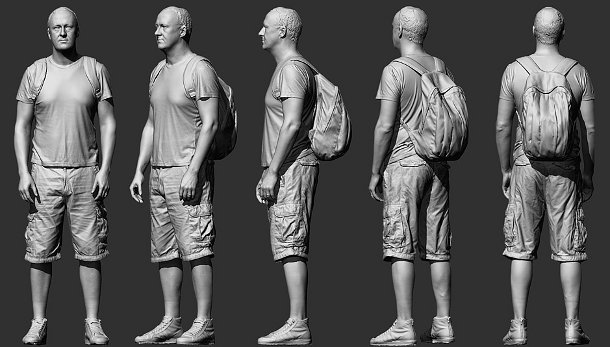 Updated 14 February 2013: Ten24 has just made another hi-res scan available for download. This one is untextured, but it is a full-body scan. To download it, you just need to sign up for Ten24's mailing list.
Download the Ten24 torso model
Visit Ten24's 3D Scan Store (More commercial scans)