Thursday, April 26th, 2012

Posted by Jim Thacker
Peregrine Labs releases Yeti 1.1 for Maya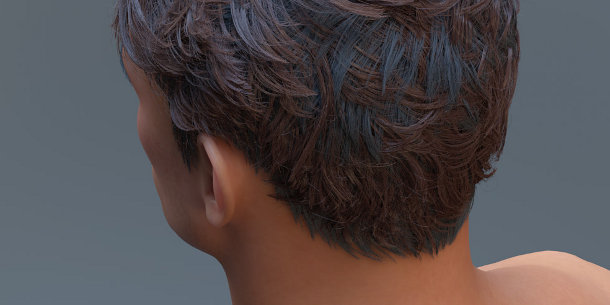 Rendered in Arnold: Peregrine Labs' Yeti fur plugin for Maya now supports the Arnold and V-Ray renderers.
Peregrine Labs has updated Yeti, its Maya plugin for generating fur, feathers and leaves, to support the Arnold and V-Ray renderers. The original release supported RenderMan and 3Delight alone.
The update should open up the potential market for Yeti considerably. The plugin is already in use at a number of well-known VFX houses, including Australia's Fuel VFX.
Yeti is available for Maya 2012 on the 64-bit versions of Linux, Windows 7 and OS X 10.6. Licensing has been standardised so a floating licence with unlimited rendering nodes costs CAD $1,195 ($1,170).