Vectorworks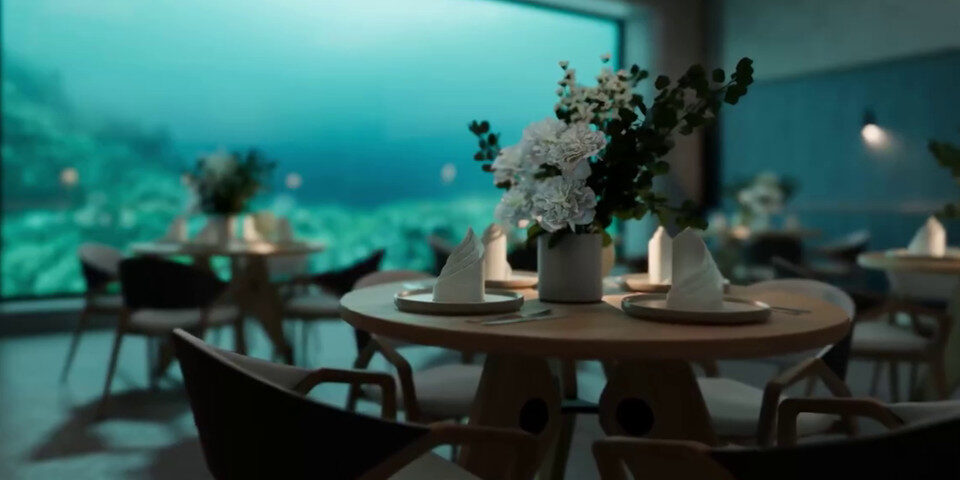 Enscape releases Enscape 3.5
Real-time visualisation software gets new global illumination system, customisable stock content, SpaceMouse support.
Thursday, May 18th, 2023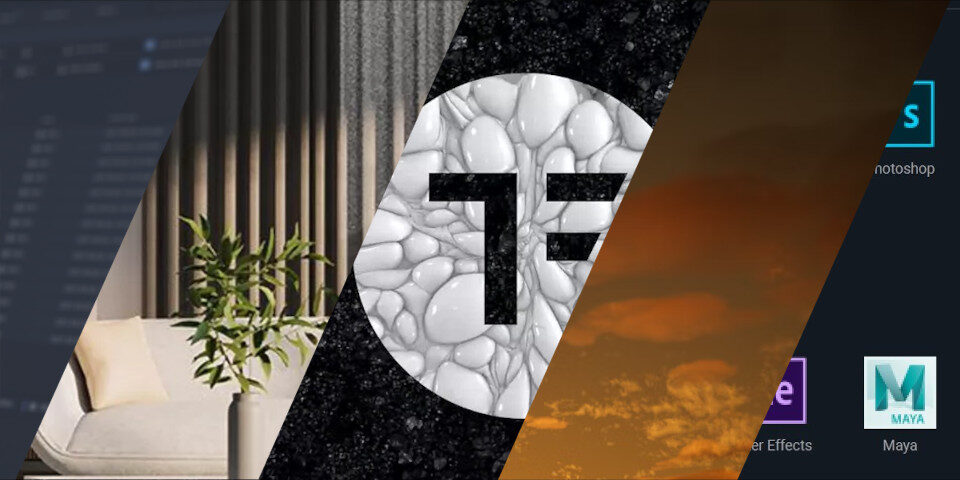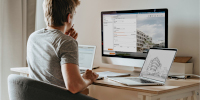 Enscape releases Enscape for Mac
Try the new macOS edition of the popular real-time architectural renderer. Initially for SketchUp only.
Thursday, July 28th, 2022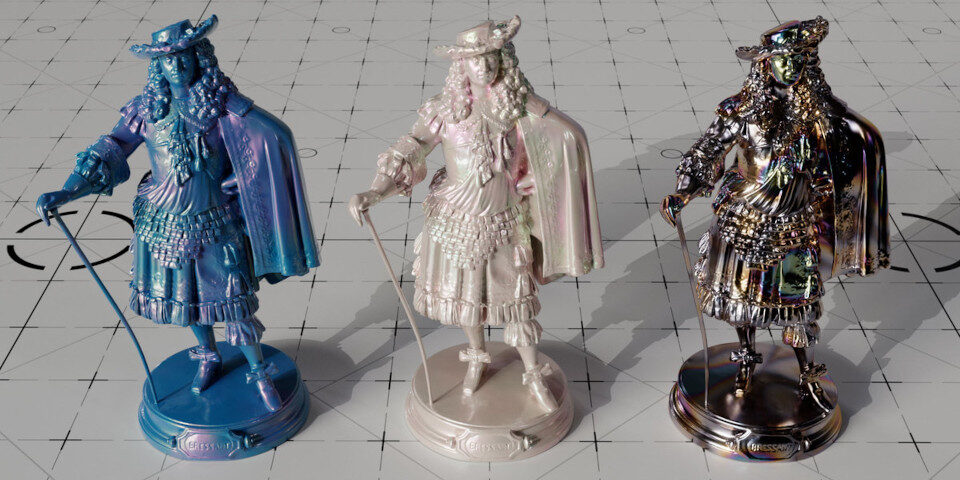 Maxon ships Redshift 3.5
Major update to the GPU renderer adds support for CPU and hybrid rendering. Support for AMD GPUs on Windows and Linux to come.
Wednesday, April 20th, 2022