Monday, May 1st, 2023

Article by RenderHub
RenderHub: a friendly 3D community and marketplace
[Sponsored] RenderHub lets you buy 3D models, discover amazing 3D artwork, and learn from other artists, all in a single website. Discover what this growing online art community and 3D marketplace has to offer you.
RenderHub is gaining popularity among 3D content creators and artists. Its community-oriented environment and growing marketplace make it a fantastic resource for professionals and hobbyists of all skill levels.
Not only does RenderHub offer a wide selection of downloadable 3D models and assets, but it also has a friendly community of artists who share their works, knowledge, and experience.
Let's take a closer look and see if RenderHub is a good fit for you.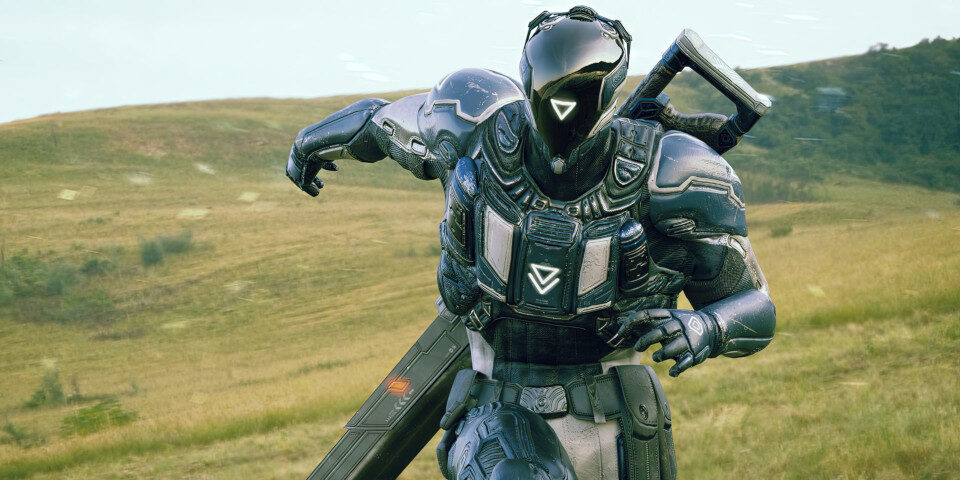 Cybernetic Soldier Perseus – Complete Edition 3D Model by Hisqiefurqoni, available on RenderHub.
The RenderHub community
One of the standout features of RenderHub is its friendly 3D community. Members can upload their 3D renders to the gallery, share their work, and get feedback from other artists.
Users can interact with each other by participating in the forums, or have private conversations using the message center.
The community is active and supportive, with members from all over the world. Whether you're a beginner or an experienced artist, you can find inspiration, learn new techniques and make friends at RenderHub.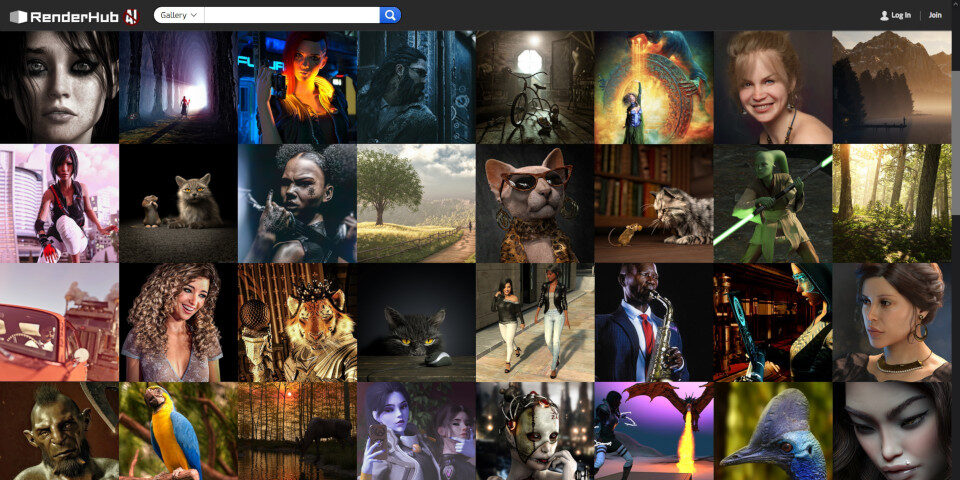 The RenderHub gallery showcases new 3D images created by members of the community.
The 3D marketplace
The RenderHub 3D marketplace is the main attraction of the website. It offers a vast selection of 3D models, files ready for 3D printing, and other assets for your 3D scenes. You can find anything from characters, animals and vehicles to buildings, environments and props.
The quality of the models is high, with many of them created by professional artists. RenderHub has a rating and review system, so the best products rise to the top.
Finding the right 3D models and content for your next project is easy at RenderHub. You can browse categories by product type, or search the website to find exactly what you're looking for.
When you buy 3D models or other content at RenderHub, the download is available immediately. All products are offered with straightforward licensing, so you can feel confident with your purchase.
Selling 3D models and assets at RenderHub is a great way to earn income from your hobby, or expand your professional business. You simply need to start an account and start uploading products.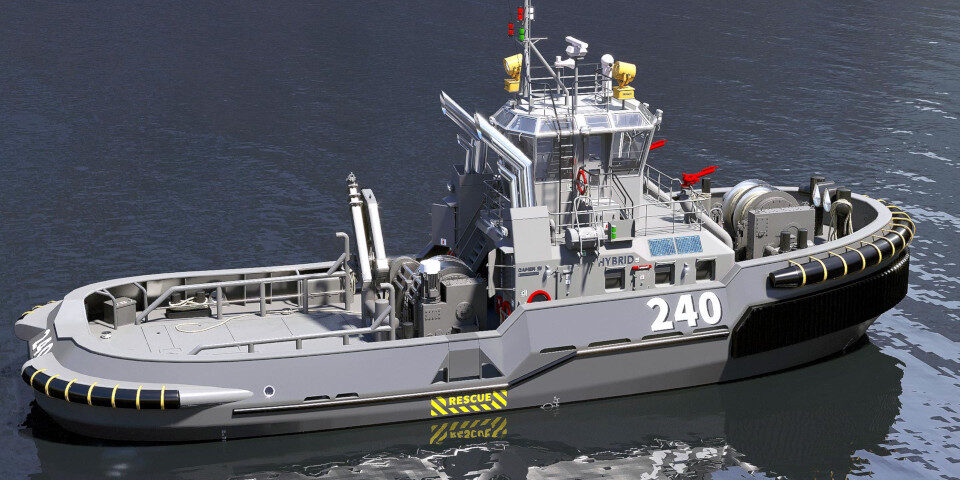 Military Tugboat ASD 3D Model by IgorYerm, available on RenderHub.
Other features at RenderHub
Aside from the community and marketplace, other important features of RenderHub include:
• Free content
If you're on a budget or are just getting started, you can download free 3D models and other assets at RenderHub. There are thousands of free products to choose from.
• Tutorials
RenderHub has a Learning Center, where you can find step-by-step guides and video tutorials created by members of the community, covering everything from modeling and texturing to animation and rendering.
• Wallpapers
You can find many high-quality 3D wallpapers created by RenderHub artists. These free downloads are available in a variety of different formats, for both desktop and mobile devices.
• Contests
RenderHub hosts a variety of 3D contests and art challenges throughout the year. These community activities are a great way to show off your work, improve your skills and win exciting prizes.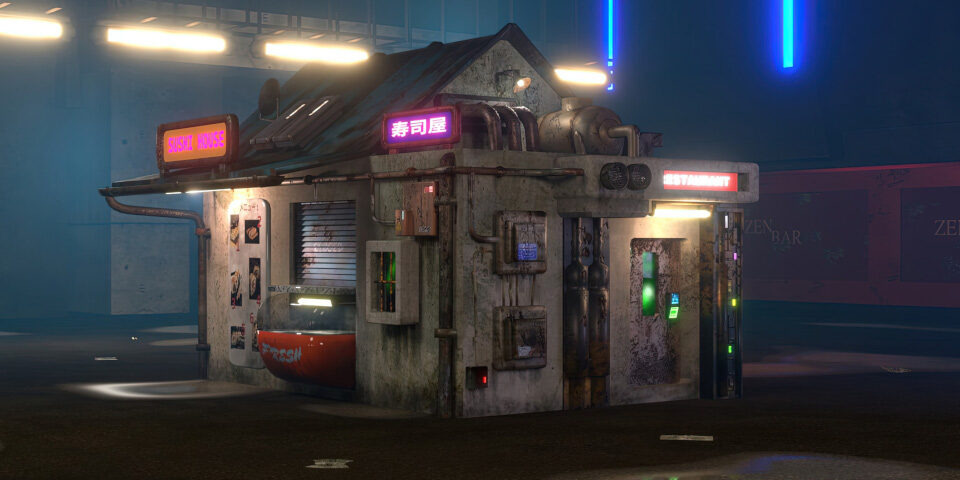 Cyberpunk Sushi House 3D Model by PixMoDream, available on RenderHub.
A good fit for you
RenderHub offers a friendly community, a growing selection of 3D models and assets, and other features that make it stand out from other websites. Whether you're a professional looking to buy high-quality assets or a beginner looking to learn new techniques, RenderHub has something for you.
If you haven't checked out RenderHub yet, you should stop by and give it a try.