Thursday, July 12th, 2018

Posted by Jim Thacker
Epic to give UE4 Marketplace creators 88% of product sales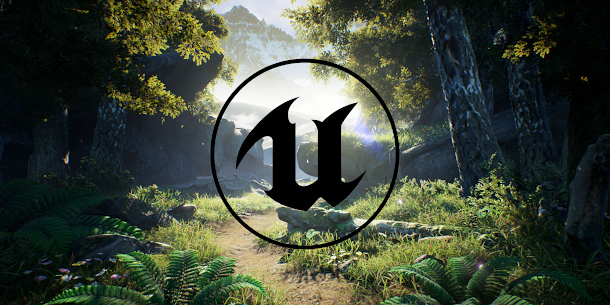 Epic Games is to give creators of assets sold through the official Unreal Engine Marketplace 88% of the revenue from product sales, up from the previous 70%.
The change is being applied retroactively, applying the new royalty rate to all transactions completed since the store launched in 2014.
Bucking the conventions of online marketplaces
That creators take home 70% of the sales revenue is a good rule of thumb for online content marketplaces: it's the base rate for CGTrader, for example, and it's also true of the new Sketchfab store.
Some marketplaces, like Turbo Squid, pay much less unless you sell exclusively through them.
In the case of the Unreal Engine Marketplace, that's less of a factor: while it covers generic assets, like textures and music, it's pretty much the only place to buy UE4-specific content like plugins and Blueprints.
However, the new take-home rate is still one of the best available anywhere in the industry, and most impressively, it's being applied retroactively to all existing transactions.
That could mean fairly sizeable payouts for some creators: although a lot of the activity has come from its own free content, Epic says there have been over 8 million downloads since the store launched in 2014.
Updated: We asked Epic how much it expected to pay out in retroactive royalties, and what the largest individual payout would be, but the company declined to comment.
Read more about the new royalty rates on the UE4 Marketplace in Epic Games' blog post