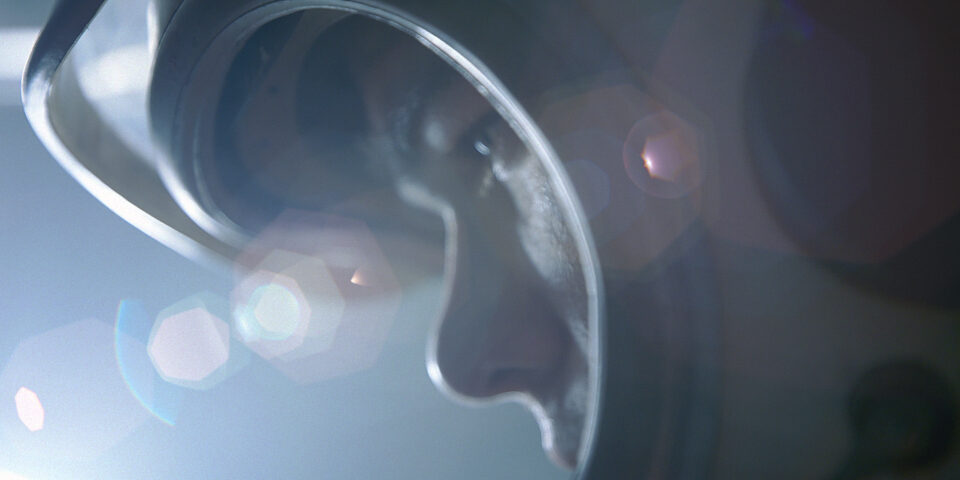 Originally posted on 25 April 2022. Scroll down for news of the VFX Suite 3.1 update.
Maxon has released VFX Suite 3.0, the new version of its suite of After Effects plugins for common visual effects tasks like chroma keying, camera tracking, blemish removal and precomposing.
The update adds Real Lens Flares, a new physically based lens flare simulator.
It was released alongside updates to three of the other products in Maxon's Red Giant Complete subscription bundle: Magic Bullet Suite 16.0, Trapcode Suite 18.0 and Universe 6.0.
New physically based Real Lens Flares tool
VFX Suite 3.0 adds one new tool, Real Lens Flares, described as a lens flare simulator "built on an engine simulating the optical qualities of a real lens, calculating [how] rays of light [bounce] around inside glass".
The initial release is described as a "first step" for a tool that "will evolve in future".
Knoll Light Factory's existing lens flare generator, Knoll Light Factory, remains part of the suite.

Updated 30 June 2022: Maxon has released VFX Suite 3.1. It's a bugfix update for Real Lens Flares.

Pricing and system requirements
VFX Suite is available for After Effects CC 2019+, running on Windows 10+ and macOS 10.15.7+. Individual tools are also compatible with Premiere Pro.
The software is now rental-only, via Maxon's Red Giant Complete subscriptions, which cost $79/month or $599/year, or Maxon One subscriptions, which cost $149/month or $1,199/year. Find full details here.

Read an overview of the new features in VFX Suite on Maxon's website
Read a full list of new features in VFX Suite 3.0 in the online documentation
Tags: After Effects, Bang, bluescreen, camera tracking, color matching, color space, compositing, greenscreen, keying, Knoll Light Factory, lens correction, lens distortion, Lens Distortion Matcher, lens flare, lighting, Maxon, Maxon One, muzzle flare, muzzle flash, new features, object removal, object replacement, Optical Glow, physically accurate lens flares, physically based lens flares, planar tracking, plugin, Premiere Pro, price, Primatte Keyer, Real Lens Flares, Red Giant, Red Giant Complete, Spot Clone, Spot Clone Tracker, subscription only, Supercomp, system requirements, tracking, vfx, VFX Suite, VFX Suite 3.0, VFX Suite 3.1, visual effects