Monday, October 11th, 2021

Posted by Jim Thacker
Arnold and V-Ray win Engineering Emmy Awards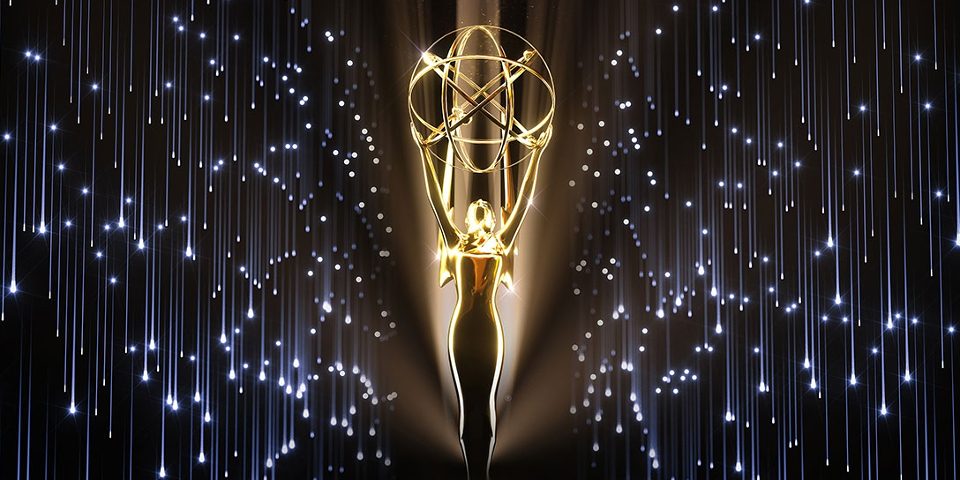 The Arnold and V-Ray renderers and the crowd-simulation tools Massive and Golaem Crowd are among the winners of this year's Engineering Emmy Awards, the ceremony for which takes place on 21 October 2021.
The tech equivalent of the Primetime Emmys, the awards are intended to recognise technologies "so innovative in nature that they materially affect the production … of television".
Arnold and V-Ray made ray tracing common in broadcast rendering
This year's ceremony – the 73rd Engineering Emmy Awards – recognises two of the key renderers used for broadcast production: Arnold and V-Ray.
The award for Arnold honours its creator, Marcos Fajardo, who began developing the renderer in 1997.
The code was initially used in wysiwyg, CAST Software's stage lighting design tool – itself subsequently the winner of a tech Emmy – before evolving into a production renderer.
Fajardo later worked at Sony Pictures Imageworks, one of the first major studios to adopt Arnold, before launching his own company, Solid Angle, to promote the the software in 2009.
Arnold quickly became one of the dominant renderers in the market, and was already in use at hundreds of facilities worldwide when Solid Angle was acquired by Autodesk in 2016.
Fajardo continued to work for Autodesk until 2020, and his two co-recipients of the Emmy, Alan King and Thiago Ize, remain at the company as principal software engineers.
In the case of V-Ray, also now widely used for broadcast production as well as architectural visualization, the award goes to developer Chaos itself, rather than individual people.
Both applications were instrumental in enabling the adoption of ray tracing in broadcast visual effects and animation over less computationally expensive – but less realistic – methods of rendering.
The Emmy citations note that V-Ray is "optimised to handle large production scenes" ensuring a "seamless blend of real and virtual elements on screen", while Arnold's "high-quality rendering and ease of use have resulted in its extensive use and popularity for television productions".
Massive and Golaem Crowd brought large crowd simulations to episodic broadcast
Other Engineering Emmys go to two important crowd-simulation tools: Massive and Golaem Crowd.
The award for Massive goes to its creator, Stephen Regelous, who originally developed the toolset for use on The Lord of the Rings movies while working at Weta Digital, before founding Massive Software in 2002.
The software has since been used on high-profile broadcast series including Game of Thrones, with the Emmy citation describing it as "the first package to make it possible to create large crowds at scale".
The award for Golaem Crowd goes to its developer, Golaem, which was founded by former researchers at French research centre INRIA in 2009, launching the software commercially two years later.
In the episodic broadcast market, Golaem Crowd was initially used on Pan Am and Once Upon a Time by Zoic Studios, and has since been used on series including Game of Thrones and Lovecraft Country.
Its Emmy citation describes the software, which is promoted as an easy, affordable solution, as "a ubiquitous tool in computer-generated character generation across the television industry".
Both Massive and Golaem Crowd previously won Technology & Enginnering Emmy Awards in 2019.

Read a full list of winners of the 73rd Engineering Emmy Awards on the Television Academy website