Thursday, April 25th, 2019

Posted by Jim Thacker
Chaos Group releases V-Ray Next for Modo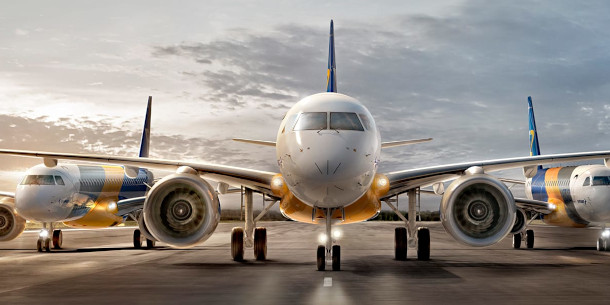 Image: Tharso Arrue

Chaos Group has released V-Ray Next for Modo, the latest version of the renderer for Foundry's 3D software.
The update makes key features of the V-Ray Next architecture available to Modo users, and introduces a new rolling shutter effect to mimic cellphone and digital video footage.
Performance boosts, plus new Scene Intelligence and asset-management features
As with releases of V-Ray Next for other DCC applications, the update makes key features from Chaos Group's new V-Ray Next architecture available to Modo users.
That means better overall CPU and GPU render performance – Chaos Group claims that GPU rendering is now 2x faster – plus new 'Scene Intelligence' features designed to simplify render set-up, including the Adaptive Dome Light.
The update also adds support for Nvidia's OptiX render denoiser, makes the V-Ray material compatible with metalness PBR workflows used in game engines like UE4, and adds a new Physical Hair Material.
New rolling shutter mode for the Physical Camera, better toon shading
Other changes include a new rolling shutter mode for the V-Ray Physical Camera designed to mimic the motion blur present in real-world cellphone and digital camera footage.
The Toon Material also gets new options to adjust outlining, and the glare and bloom lens effects are "faster and more accurate".
Pricing and system requirements
V-Ray Next for Modo is available for Modo 901+, running on Windows 7+ and macOS 10.12+. A workstation license now costs $790, up $90 from the previous release. Rental costs $60/month or $350/year.

Read an overview of the new features in V-Ray Next for Modo on the product website
Read a full list of new features in V-Ray Next for Modo in the online changelog