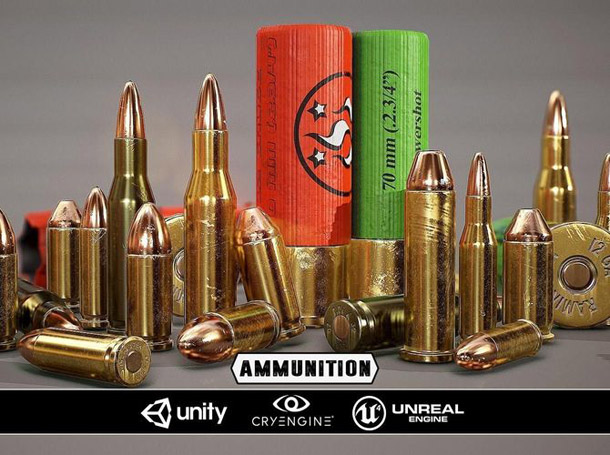 Are the best things in life free? CGTrader certainly believes they can be. With over 500,000 models in its library, the site has become one of the most popular marketplaces for stock 3D assets – and while most of the content is commercial, its community of creatives sometimes releases models for free, as a 'taste test' for buyers.
To help you find the highlights, we asked the CGTrader crew to pick their own favourite free 3D models from the site, and explain what makes them special. Below, you can read their top ten, which ranges from bullet models created by Ubisoft and Crytek veteran Tim Bergholz to a game-ready animated wolf. To download the models, click through the links. You'll need to be registered on the site before you can do so, but you can sign up for free.

1. Ammunition – Model and Textures by Tim Bergholz – Pictured at top of story
Available formats: .fbx, .obj
CGTrader says: "To be a consummate badass, you need a lot of guns, and the guns need ammo. This low-poly set will look great in any FPS and comes with textures for Unreal Engine, CryEngine 3 and Unity."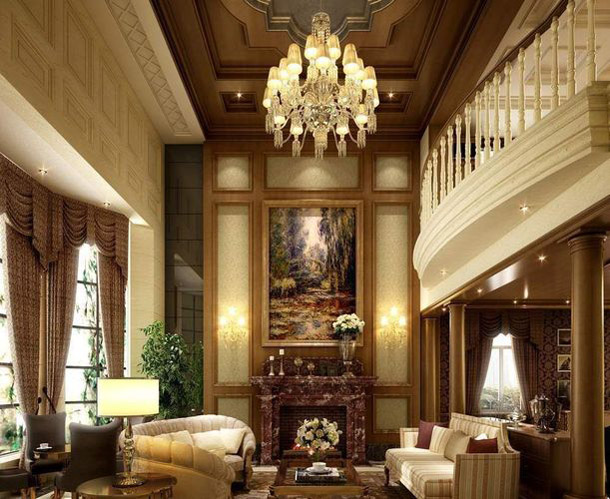 2. Luxury Hall interior with Fireplace by fine3d
Available formats: .max
CGTrader says: "For any aspiring architect, this is the free interior of your dreams – at least, if your architectural interior dreams include a luxury hall with a fireplace!"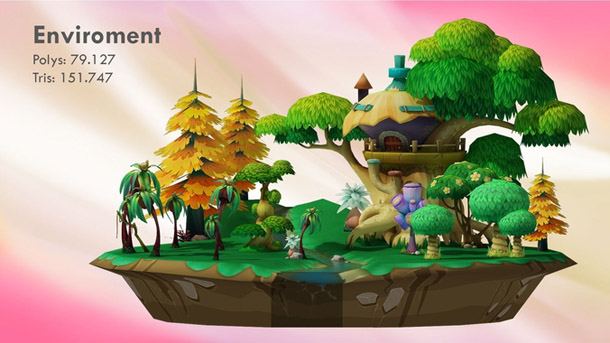 3. Cartoon Forest by runsystem
Available formats: .obj, .max
CGTrader says: "This teeny-tiny forest set is a wonderful free asset. It could probably be used as a compelling menu background, or as the hub for the player. That's where all the monetized upgrades live, you know…"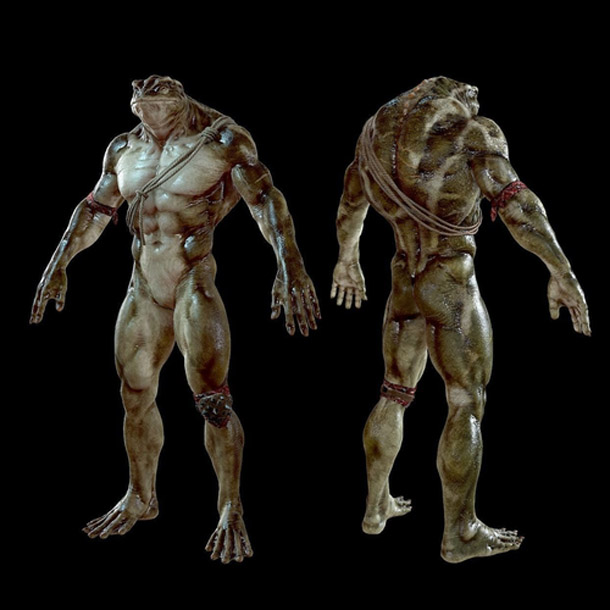 4. Battletoads by Alex Lashko
Available formats: .fbx, .ma/mb, .ztl
CGTrader says: "This free real-time asset is the incarnation of a classic Battletoads character for the modern day. Somebody could definitely remake the famed beat 'em up/torture device!"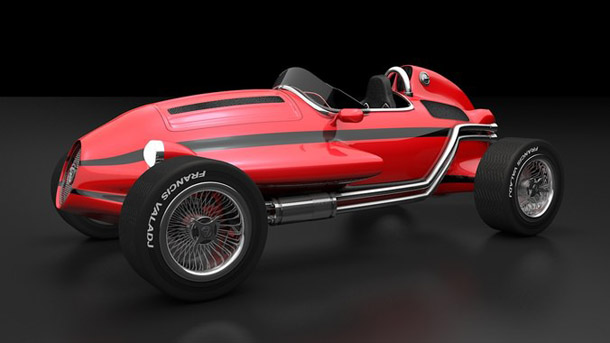 5. FV CAR by Francis Valadj
Available formats: .3ds, .c4d, .dae, .obj
CGTrader says: "Inspired by the 1936 Alfa Romeo 12C, this is a wonderful car model. Unfortunately, it's not low-poly, so it won't fit into a game, but imagine what kind of CG scenes you could render!"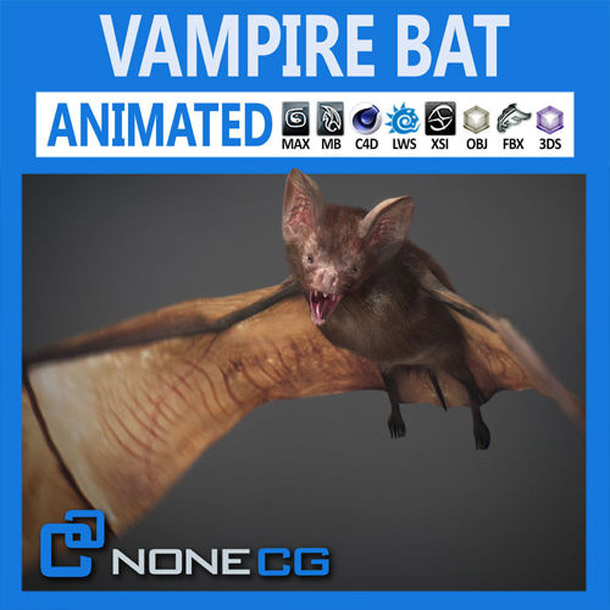 6. Animated Bat by NoneCG
Available formats: .3ds, .c4d, .fbx, .hrc/.xsi, .lwo/.lw/.lws, .ma/.mb, .max, .obj
CGTrader says: "What a bat! This one is good enough for the most powerful of vampires, or the most pixel-rich nature scenes. The model is fully rigged, and comes with a looped flight sequence."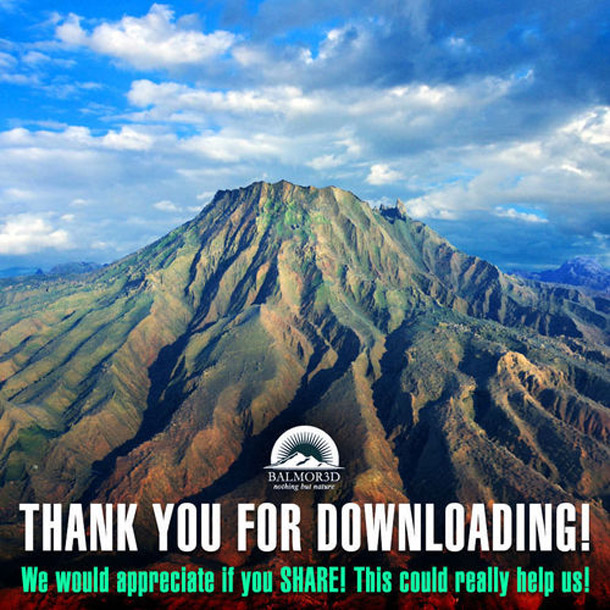 7. Old Extinct Volcano by Daniel Magyar
Available formats: .max, .obj
CGTrader says: "Extinct volcanoes are horrible for appeasing volcano gods, but awesome as fortresses for villains or final game levels. Of course, the use is up to you – the asset is free, after all!"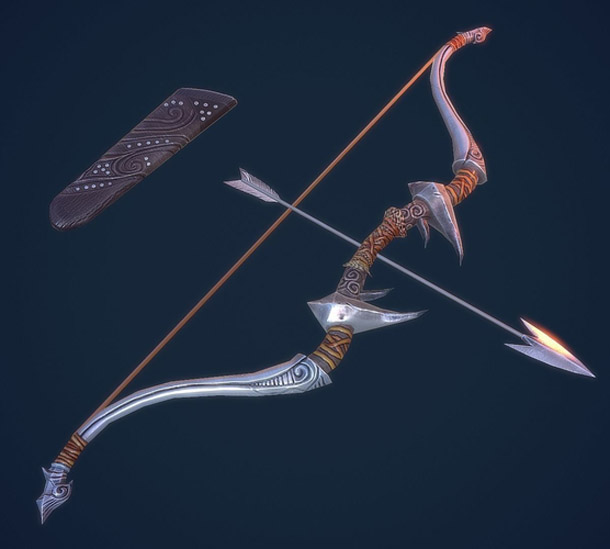 8. Bow and Arrow – 3D Low-Poly Game Model by Raymso
Available formats: .fbx, .max, .obj
CGTrader says: "Fit for a fantasy game, and definitely something elves would be interested in using."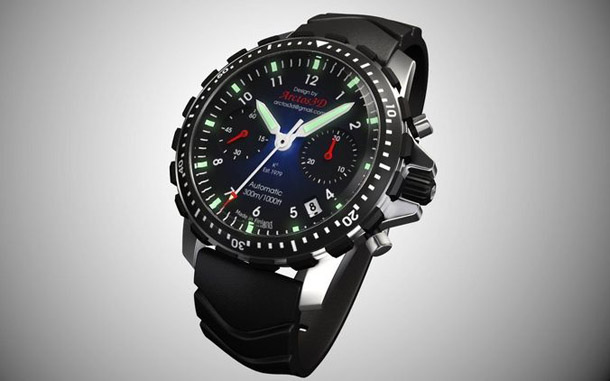 9. Concept Diving Watch by Kalle K.
Available formats: .obj
CGTrader says: "It's a diving watch for those of you who want to look classy. Or for the ones that want their character avatars to look classy."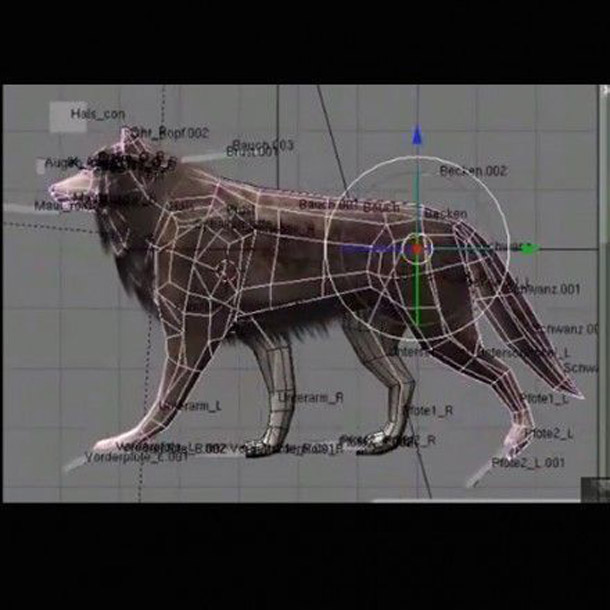 10. Wolf Rigged and Game Ready by Dennis Haupt
Available formats: .3ds, .blend, .dae, .fbx, .obj, .unitypackage, .x3d
Only licensed for non-commercial use. For commercial projects, you'll need to download this version.
CGTrader says: "A wolf can be a loyal companion… or a low-level mob! With around 1,500 polygons, you can fit quite a few of these assets on screen, and it comes with walk, run, creep and idle cycles."

Find more 3D models on CGTrader
Tags: 3DS, Alfa Romeo, ammunition, animal, animated, architectural interior, arow, bat, Battletoads, best free 3D models, best free models, bow, bullets, C4D, car, cartoon, CGTrader, creature, CryEngine, DAE, FBX, forest, free, hall, low-poly, low-polygon, LWO, MA, MAX, OBJ, stock models, Tim Bergholz, Unity, Unreal Engine, volcano, watch, weapon, wolf, XSI, ZTL