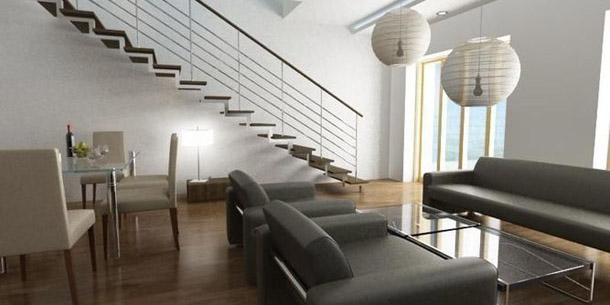 Since its foundation in 2011, CGTrader has grown to become one of the most popular online marketplaces for stock 3D models, catering for everything from illustration and visualisation work to gaming and VR.
And while most of the content on the site is commercial, its artists do sometimes releases models for free.
In the first of an occasional series of articles, we asked the CGTrader crew to pick their own favourite free 3D models from the site, and explain what makes them special. Below, you can read their five picks for Fall 2016.
To download the models, just click through the links for each entry to the CGTrader website. You'll need to be registered on the site before you can do so, but you can sign up for free.

1. Flat Bello by 3dmaxhouse (Image: top of story)
Available formats: .max
CGTrader says: "A flat you wouldn't be too ashamed of showing off to your friends. Great furniture sets, open windows, and it makes us wonder what's on the second floor. The file is ready to render in V-Ray."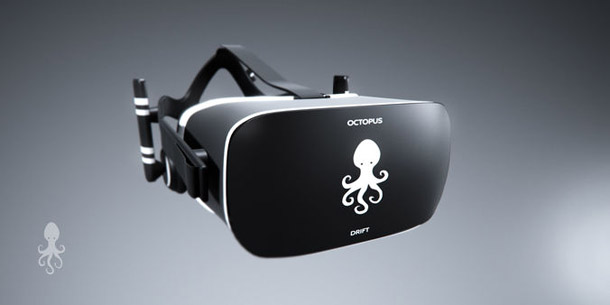 2. Octopus Drift VR Glasses by Karol Majeran
Available formats: .fbx, .max
CGTrader says: "The author mentions that this was a 'personal project for fun' – and boy, it looks like a lot fun! This is something you wouldn't be too embarrassed to wear, even if you're not that into VR."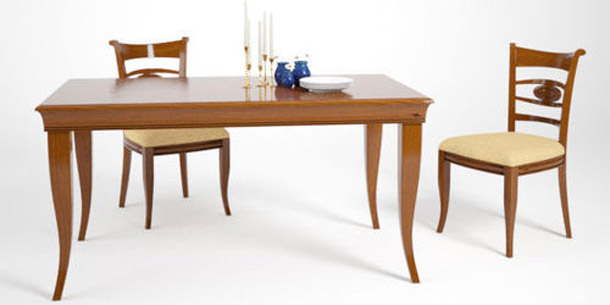 3. Accademia Del Mobile Bellagio by Alexandr Garanin
Available formats: .max
CGTrader says: "A unique collection that is so photorealistic you'll need to ask yourself if it's really in 3D."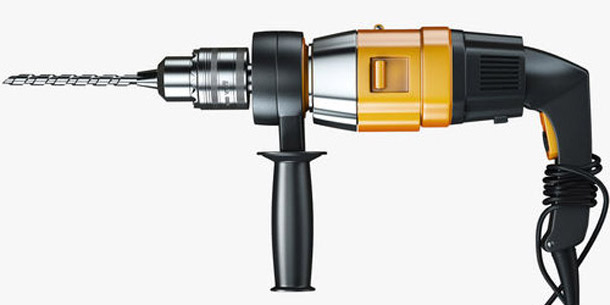 4. Corded Drill by scropin
Available formats: .fbx, .max, .obj
CGTrader says: "OK, this may seem a bit… uncommon. But a drill is a drill even as a 3D model – you don't know when you're going to need one, but it's an asset that's certainly good to have near you at all times."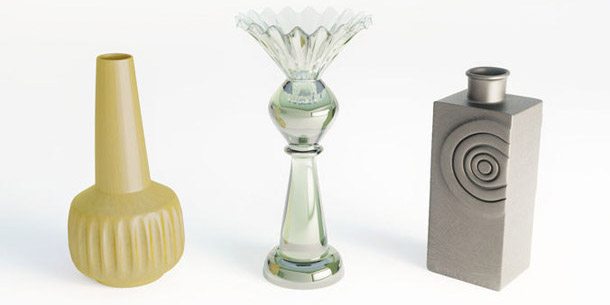 5. Three Vases by Tomasz Warzecha
Available formats: .3ds, .c4d, .fbx, .obj
CGTrader says: "Every good interior needs its decorations, and these three assets all fit the bill."

Find more 3D models on CGTrader
Tags: 3D model, architectural, best 3D model, best free 3D model, CGTrader, download, drill, Fall 2016, free, furniture, interior, table, vase, visualization, VR headset