Monday, June 15th, 2015

Posted by Jim Thacker
Download Pablander's free Multi-Eye ZTool
Artist Pablo Munoz Gomez, aka 'Pablander', has released The Multi-Eye ZTool: a free ZBrush eye generator.
The tool includes options to generate both sculpted and painted detail, including controls for the size and colour of the iris and pupil, and the pattern of blood vessels in the surrounding sclera.
It comes with a PDF quickstart guide and more detailed video tutorial to get you started.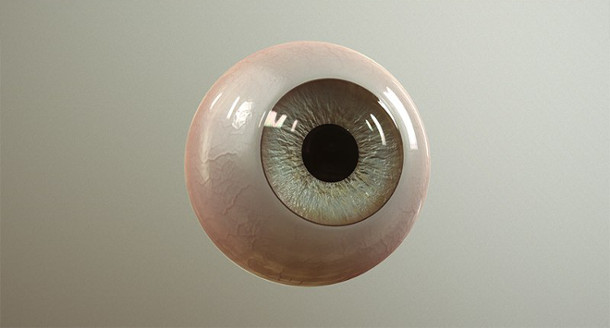 The tool is mainly designed for cartoon-style eyes, but Pablander points out that you can export the OBJ to other software if you want more realistic results: the render above is from Marmoset Toolbag.
He is also working on a material to assign to the eyes to generate realistic results in ZBrush's BPR mode.
Download Pablo Munoz Gomez's The Multi-Eye ZTool
(Updated 30 June 2022 with new download link)
Follow Pablander's Facebook feed for updates on the ZBrush BPR material