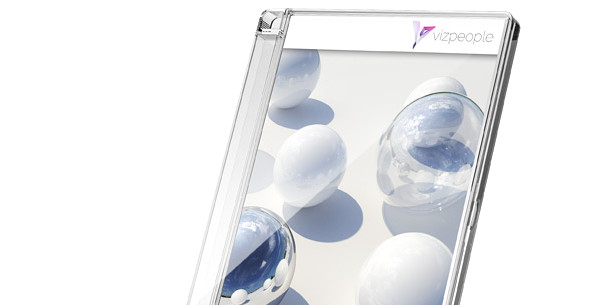 Viz-People has made HDRi v1, its collection of 10 ultra-high-resolution spherical HDR files, available for free for non-commercial use.
The images, which were captured at different times of day and different weather conditions, are supplied as 12,000 x 5,800-pixel HDR files with accompanying tonemapped PNG files.
The collection costs €50 (around $60) if bought commercially.
Read more about the images in the HDRi v1 collection
Download the 10 ultra-hi-res spherical HDR files for non-commercial use (Registration required)
Tags: collection, download, free, HDR, HDRi v1, non-commercial, panorama, PNG, set, spherical, ultra high resolution, Viz-People