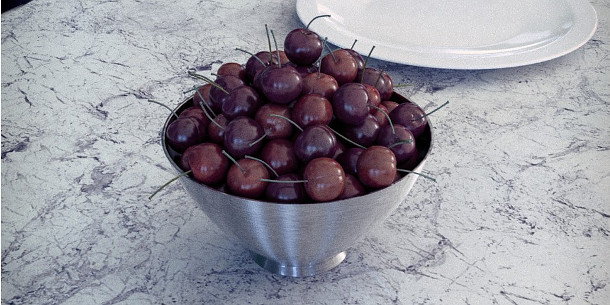 Openconcept3d – aka artist Seth Richardson – has released XSR 3.0, an update to his "one-click rendering solution" for modo that turns XSR from a script into a fully integrated plugin.
Control render settings with just two sliders
XSR (short for 'eXtremely Simple Rendering') is a kind of 'super-preset', derived from Richardson's experience of using Modo as his primary 3D package, combining the software's render settings into two simple quality sliders.
The default settings are designed to give good results out of the box; or users can now change settings on the fly, enabling them to use XSR as a base from which to make their own tweaks.
Compatible with Modo 801 – before it comes out
As well as converting XSR to a full plugin and streamlining the UI, the 3.0 release is also compatible with Modo 801 – pretty good going, since 801 hasn't actually been released yet.
XSR 3.0 is available for Modo 701 and above, price $99.
Read more about XSR 3.0 on the Openconcept3d website
Tags: extremely simple rendering, Featured Articles, GI, modo, one-click, Openconcept3d, plugin, price, render settings, rendering, Seth Richardson, simplify, XSR, XSR 3.0