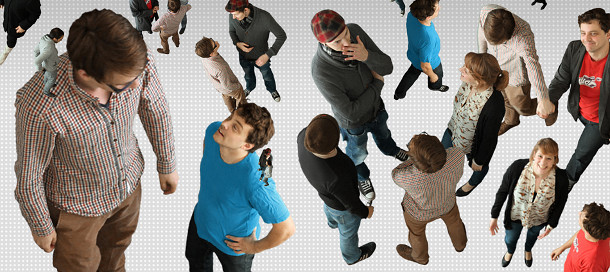 Arch viz studio xoio has been releasing free photographic cutouts of people for a while now. Its last collection showed people from a low angle; so its newest does the obvious thing, and shows them from a high angle.
The collection comprises 34 cutouts: some showing single people, others groups of two or three. Each model is shown in several different poses, or in different groups. Each cutout is presented as a layered TIFF file.
As ever, the images are licensed for use in commercial projects.
Download the images from the xoio-air website
Tags: architectural visualization, asset, cutout, entourage, free, People, photographic, stock content, visualization, xoio, xoio-air