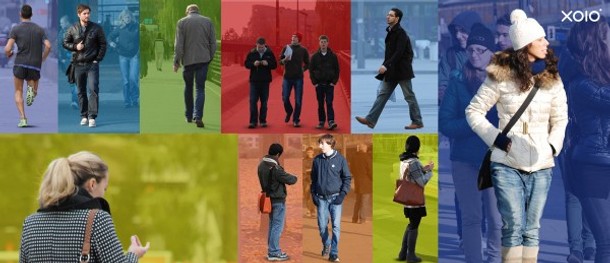 Architectural visualisation agency xoio has released 19 free photographic cutouts of people, complete with shadow templates, for use in your own arch viz work (or anything else you might fancy using cutout people in).
There's not much more to say, other than: go grab 'em via the link below.
Download xoio's free cutout people
Thanks to Ronen Bekerman for the tip.
Tags: architectural visualization, cutout, free, People, photographic, xoio