Tuesday, May 1st, 2012

Posted by Jim Thacker
Yeti fur plugin will not be sold in the United States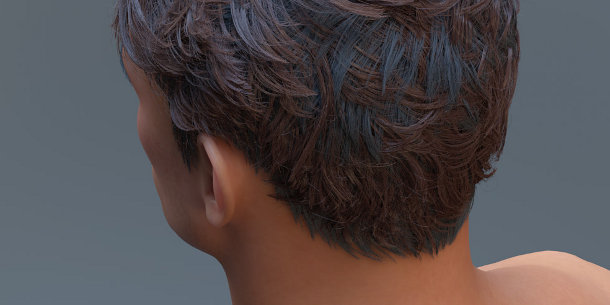 Peregrine Labs' Yeti fur plugin for Maya will not be sold in the US following a legal dispute with Joe Alter.
Peregrine Labs' Yeti fur plugin for Maya will not be sold in the US following an IP wrangle with Shave and a Haircut developer Joe Alter.
According to the official statement on the Peregrine Labs website:
"To avoid a potential ongoing and expensive legal dispute with Joe Alter respecting the scope of his patent, Peregrine and Alter have executed a settlement agreement in which Peregrine has agreed not to sell or license the Yeti plug-in to users located within the geographic boundaries of the United States until his patent expires."
The patent in question was granted in 2004, meaning that Yeti would not be available to US studios until 2024.
Speaking to CG Channel, Peregrine Labs labs founder Colin Doncaster said that he did not believe that the company's technology infringed Alter's intellectual property, but that as a small developer, the cost of litigation "would kill the product".
The announcement should not affect Peregrine Labs' existing customer base, the majority of which is located in Australia and Europe. The developer itself is based in Canada.
Joe Alter settles with Disney
Joe Alter reached a related legal settlement with Disney earlier this year (you can read his comments on the dispute at the foot of this story) over its XGen technology, which Disney licensed to Autodesk last year.
Alter's legal filing claimed the licensing deal was "in direct competition" to his own, Shave and a Haircut technology already being integrated into Autodesk's 3ds Max and Softimage software.