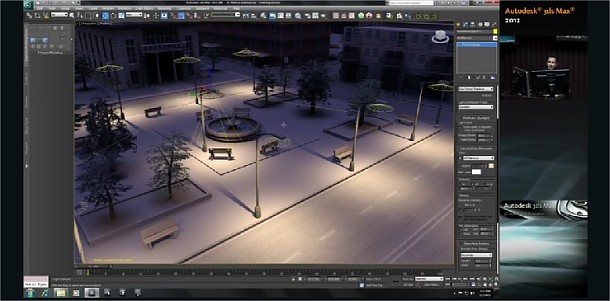 Autodesk has posted a full set of videos of its 2012 GDC product demos on The Area.
The presentations, which last around 30 minutes each, offer a broader overview of the new products than the individual new feature videos released earlier this month.
Separate presentations cover the upcoming versions of 3ds Max, Maya, Softimage, Mudbox and MotionBuilder, plus the company's middleware, product suites and its new Project Skyline games pipeline platform.
View Autodesk's GDC 2012 product demos
Tags: 2012, 3ds max, autodesk, Beast, demo, gdc, humanIK, kynapse, Maya, middleware, MotionBuilder, Mudbox, presentation, preview, product range, Project Skyline, softimage