digital art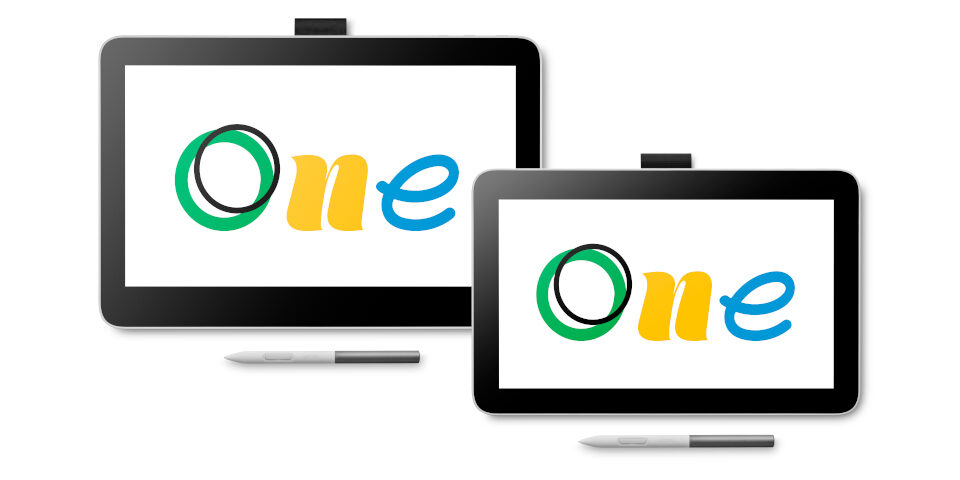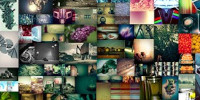 To NFT or not to NFT?
Sales of digital art via NFTs divide opinion in the CG community. We spoke to artists and financial experts about the pros and cons.
Wednesday, June 30th, 2021
Book review: Exposé 10
Ballistic's new round-up of the latest and greatest digital art is its biggest ever – and also one of its best.
Tuesday, September 18th, 2012
Book review: Exotique 7
Ballistic's new collection of digital character art may be following an established pattern, but seven is still a lucky number.
Friday, November 18th, 2011