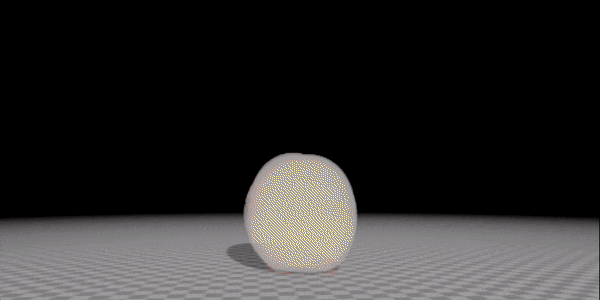 Tools developer JangaFX has released six free gaseous fluid simulations of types commonly used in VFX and game development work, including fire, smoke plumes and explosions.
The files are provided in VDB format, making it possible to use them in a range of DCC applications.
Generated in work-in-progress real-time gaseous fluid simulation tool EmberGen
All of the sims were generated in EmberGen, JangaFX's hotly tipped real-time fluid simulation software.
Although EmberGen is available commercially, it's still officially in alpha, and you need a licence to export files. Look out for a story on the software itself on CG Channel once a free trial is available.
Availability and system requirements
JangaFX's free gaseous fluid simulations are provided in VDB format under a CC0 licence, making it possible to use them in commercial work.
Download the free fire, smoke and explosion simulations from JangaFX's website
Tags: CC0 licence, commercial use, download, effects element, EmberGen, explosion, fire, free, gaseous fluid, JangaFX, OpenVDB, simulation, smoke, stock effect, VDB