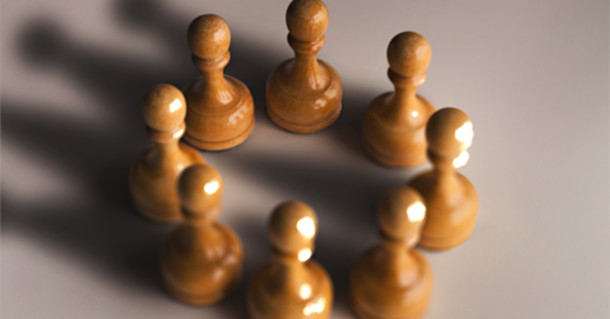 Adobe has released Photoshop 21.1, the latest update to the desktop version of the image-editing software, adding a new GPU-based lens blur algorithm and further extending Content-Aware Fill workflow.
The new mobile-native version of the software, Photoshop for iPad, has also been updated, adding support for AI-driven object selection and more type properties.
New lens blur algorithm, plus enhanced Content-Aware Fill
Photoshop 21.1 introduces a new GPU-based Lens Blur algorithm, shown in the image above.
According to Adobe, it should result in a "more realistic Bokeh look" and "more colourful specular highlights", as well as correct colour handling when working in the CMYK or LAB colour spaces.
The release also brings further enhancements to Photoshop's Content-Aware Fill system, following the changes made in Photoshop 21.0 last November.
The biggest is the option to use Content-Aware Fill iteratively, making it possible to edit out multiple objects from images without having to leave and reopen the workspace.
It is also now possible to set Photoshop to sample all the visible layers in a document when generating the fill, which should improve control over the end result.
Pricing and system requirements
Photoshop 21.1 – also referred to in the online documentation as the February 2020 update – is available for Windows 7/10 and macOS 10.13+ on a rental-only basis.
Photography subscription plans, which include access to Photoshop and Lightroom, start at $119.88/year. Single-app Photoshop subscriptions start at $31.49/month.
Read a full list of new features in Photoshop 21.1 in the online documentation
Tags: Adobe, Bokeh, CMYK, Content Aware Fill, GPU-based, image editing, Lab, lens blur, multiple Content-Aware Fills, new features, Photoshop, Photoshop 21.1, Photoshop for iPad 1.2, price, sample all visible layers, specular highlight, system requirements