Sunday, November 12th, 2017

Posted by Jim Thacker
Download 44 free 14MP HDRs of industrial environments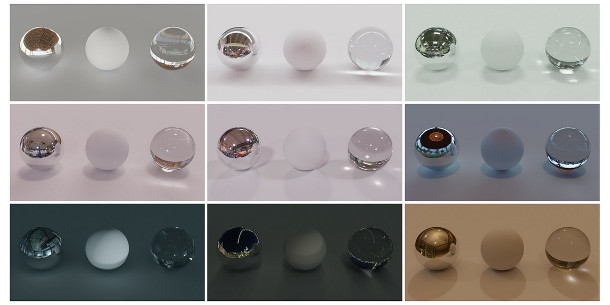 Artist Philip Modin has launched HDR Vault, a new online library of 44 free 14-megapixel (5,376 x 2,688px) spherical HDRs of urban environments.
All of the images are supplied in EXR format, with test renders of chrome, glass and grey balls. The files are available under a CC0 licence for use in commercial projects.
An updated and extended version of Modin's industrial HDR collection
Several of the files were originally released as a set of 12 free HDRs that Modin released earlier this year.
Whereas the original set were all industrial environments, including factories, workshops and a gas tanker, the newer images include more general-purpose buildings, like parking garages, hangars and rooftops.
However, there are also a lot of new images of more unusual industrial spaces, including machine shops, loading docks, industrial elevators and cranes. Each can be downloaded individually from HDR Vault.
You can also download all the files from Modin's Gumroad page as a single archive: enter a figure of $0 to get them for free, or you can choose to make a voluntary donation.
If you want to back future development, or just say 'thanks', you can now support Philip Modin on Patreon.
Download the 44 free HDR images of industrial environments from HDR Vault