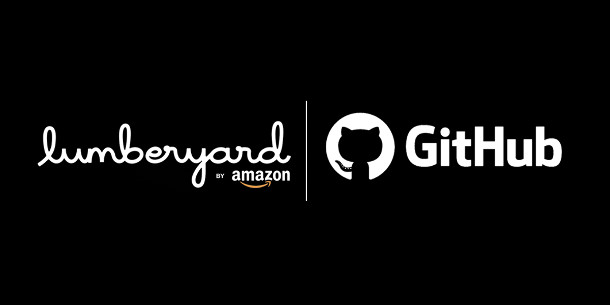 Amazon is to make the source code of Lumberyard, its free AAA game engine, available on GitHub.
The new GitHub repository was actually launched earlier this week, but almost immediately taken back offline following user feedback, and should be available again soon.
A more user-friendly way to manage Lumberyard's source code
Although the full C++ source code of the engine, which is based on Crytek's CryEngine, has been available since Lumberyard was first released in 2016, it was previously installed via the standard installer.
Installing a new version placed the updated code in a new, separate directory, making it "tedious to incrementally upgrade" – an issue Amazon acknowledges in its blog post announcing the changes.
Users wanting to submit bugfixes were also restricted to 50 lines of code posted in the Lumberyard forums.
The new system makes it possible to use GitHub to integrate features or submit fixes, or to create your own forks in the repository, opening up new possibilities for source control on a project.
New releases will also be made separate branches, making it possible to integrate against any version.
Availability
Although Amazon announced the new GitHub repo earlier this week, it was almost immediately taken offline again while Amazon "address[es] some customer feedback". Users are advised to "check back soon".
Read Amazon's blog post announcing the new Lumberyard GitHub repository
(Includes a link to the repo when it comes back online)
Tags: Amazon, C#, CryEngine, crytek, download, free, Game Engine, GitHub, Lumberyard, repository, Source Code