Wednesday, April 16th, 2014

Posted by Jim Thacker
Download free hi-res HDR files from HDRMAPS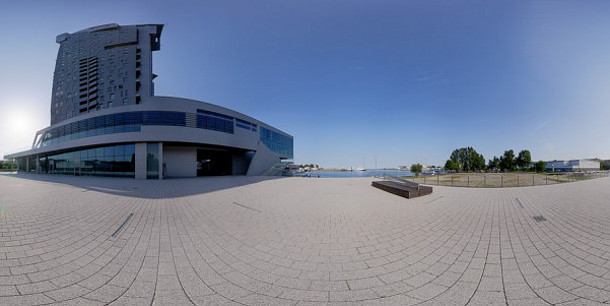 Originally posted on 28 May 2013. Find updated information about the free HDRIs here
HDRMAPS.com – aka artist Grzegorz Wronkowski – has made 24 hi-res HDRI files available for free.
The images range from industrial interiors to landscapes under quite a range of lighting conditions, and are licensed for use in commercial work. Each file is available at 5,000 x 2,500 resolution
You'll have to get in quick if you want to download the files: Wronkowski says that he plans to put the collection up for sale for €5 – although even then, as he notes, they will be "cheap like a beer".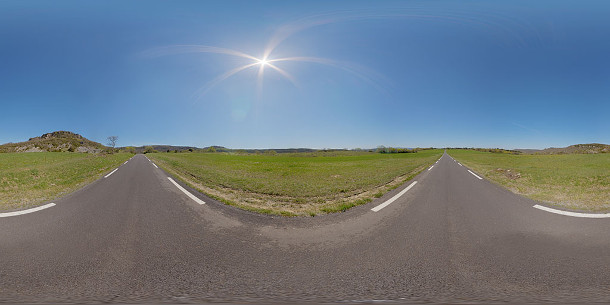 Updated 16 April 2014: Grzegorz Wronkowski contacted us to let us know about a new free HDRI. It's a complete 8K sIBL pack of a country road with three hi-res backplates, licensed for commercial use.
You can download the zip archive directly from http://goo.gl/S6YBuF.
If you haven't done so recently, it's worth revisiting the Freebies section of the site, which has now grown to 67 separate files, and includes domestic interiors, skies, and a wide range of natural landscapes, under different lighting conditions and photographed at different times of day. It's becoming an excellent resource.

Updated 31 January 2019: The Freebies section of the site is now up to 85 files, and the resolution of the free HDRIs has been increased to 10,000 x 5,000px. You can find a newer story here.