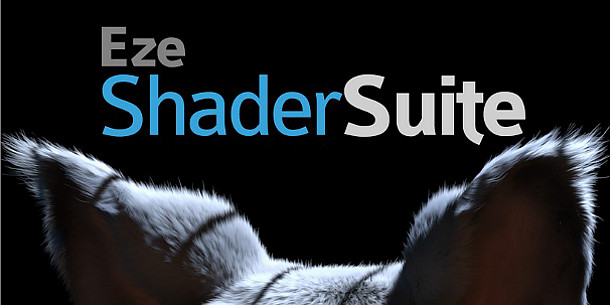 Cheers, big ears: TD Ezequiel Mastrasso has just released his collection of 3Delight shaders for free.
Lighting and hair TD Ezequiel Mastrasso has released eze Shader Suite, a free collection of 3Delight shaders designed to simplify the lighting of fur and hair, including support for occlusion, IBL and GI.
According to Mastrasso, there are still a few rough edges, but the package comes with fairly extensive PDF documentation and a quick-start video, plus a collection of Maya scene files.
Mastrasso aims to post the source code on his website, and is working on compatibility with Maya Hair and Peregrine Labs' Yeti plugin. Nice.
Read more about eze Shader Suite (Includes download link)
Tags: 3Delight, eze Shader Suite, Ezequiel Mastrasso, free, fur, hair, lighting, Maya, RenderMan, shaders, Yeti